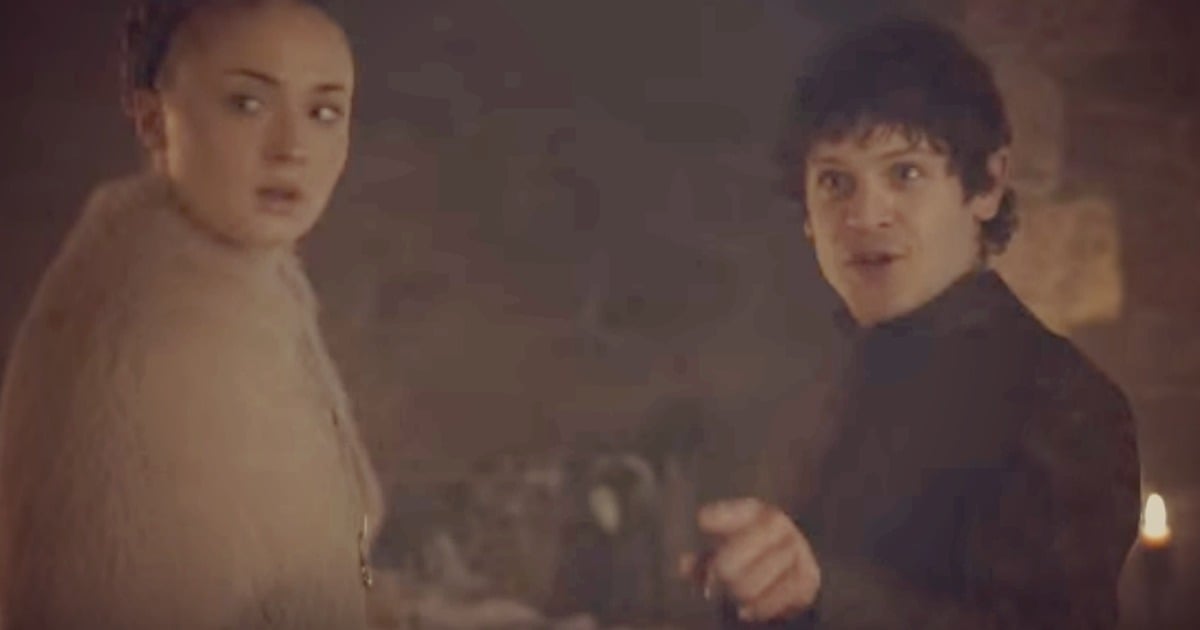 Warning: This post contains information about domestic violence, rape and sexual assault and may be triggering for some readers. 
I'm a script writer for film, TV, and stage. I'm also a script editor, and I make sure my bills are paid by being a script reader for a major world leading script development service, but I'm not going to say which one.
I have a literary agent — they're a biggie, but again, I'm not going to say which one. That's not the point. I'm just trying to vaguely share my credentials so you don't read this thinking: "Who's this wanker telling me how my industry works?"
I'm also a survivor of Domestic Violence (but also don't assume you know my gender now — or my ex partner's gender. You're probably wrong.) I've used that experience through a great deal of my work — and weirdly, the experience of processing it through my writing has made me a much healthier human being. As Nora Ephron once said, "everything is copy." And she was damned right about that.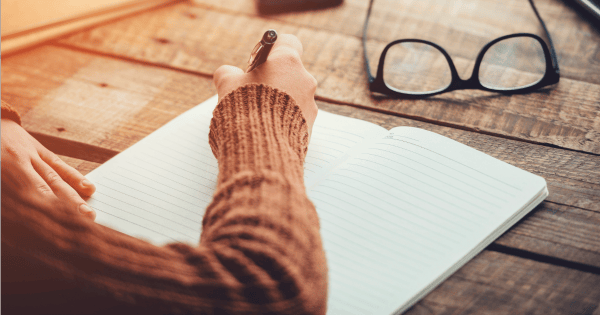 "The experience of processing it through my writing has made me a much healthier human being." Image: iStock.
But, I'm not entirely sure the writers of HBO's Game of Thrones are using their personal experience of rape and domestic violence in their writing.
I'm pretty sure they're using rape and DV as a plot device from which they move on swiftly, rather than an event through which to reveal long form character.
And it sucks. It sucks hard. It's both dangerous and demeaning to the real world survivors of such events.
In the show, we can comfortably look at it from afar and say: "Yeah, but Westeros isn't the real world — it's fantasy. So it's okay."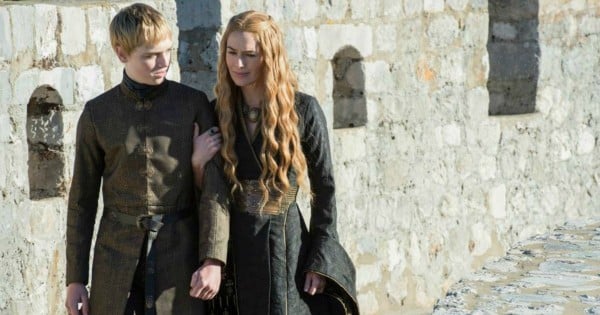 Game of Thrones. Image via Macall B. Polay/HBO.
No it isn't.
No it isn't.
Fuck no it isn't.
Not only is it not, but it's also an extremely dangerous precedent for the global industry.
Why? Because of what it's doing to aspiring (usually male) writers who watch Game of Thrones. When the top of the industry uses rape-as-non-issue, those below then think it's a pretty neat idea to use rape-as-non-issue in their own work.
They watch and think: "If the big wigs are doing it, so can I."
Pack mentality rules in the world of television writing — writers and producers alike are programmed to want "the same, but different" because they know it will sell.
For example, if I read one more script that uses the "X Days Earlier" device on page one, just because Breaking Bad used it, I'm going to scream — or throw my laptop across my office. But realistically, that's a style choice, and it will, thank the Lords of Kobol, die as it becomes cliched — which is great.
Rape? Rape is not a style choice. It's not a fad.