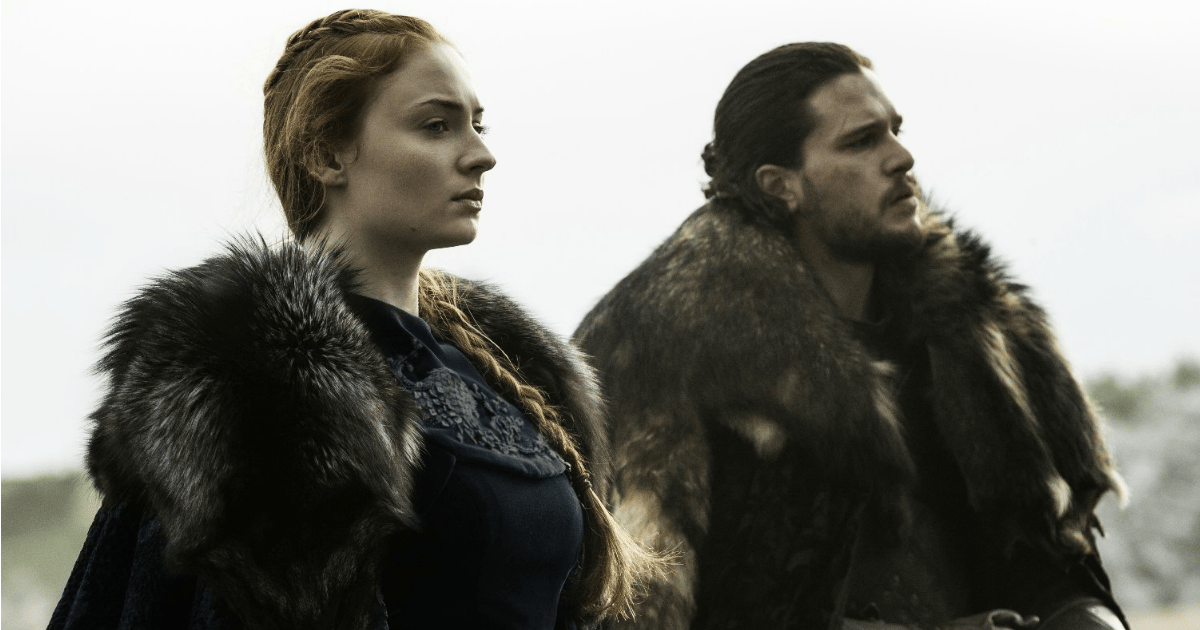 If you're not up to date with the show, look away now.
SPOILERS ARE COMING
Any Game of Thrones fan knows the season finales typically are a time to take pause and reflect as you recover from that crazy, traumatic rollercoaster of emotions you were thrown on in episode 9.
Feast your eyes on the promo for the final episode of Season Six. Post continues after video…
Last week's Battle of the Bastards was INTENSE, giving even the Red Wedding a run for its money.
So as we emerge from that stressful state, we are left with a bundle of questions we want, nay, NEED, answered before Westeros disappears from our screens for another year.
1. Who's going to rule Winterfell?
With the Starks back in Winterfell, Bran is actually next in line to rule the North, but everyone thinks he's dead while he's off learning to become a raven. So it falls to either Sansa or Jon, i.e. a girl or a bastard – not exactly the Westeros way. We reckon Sansa is best placed to claim the top job, considering she is the true-born child of Ned Stark. Plus, Jon's a nice guy and would encourage it, right?