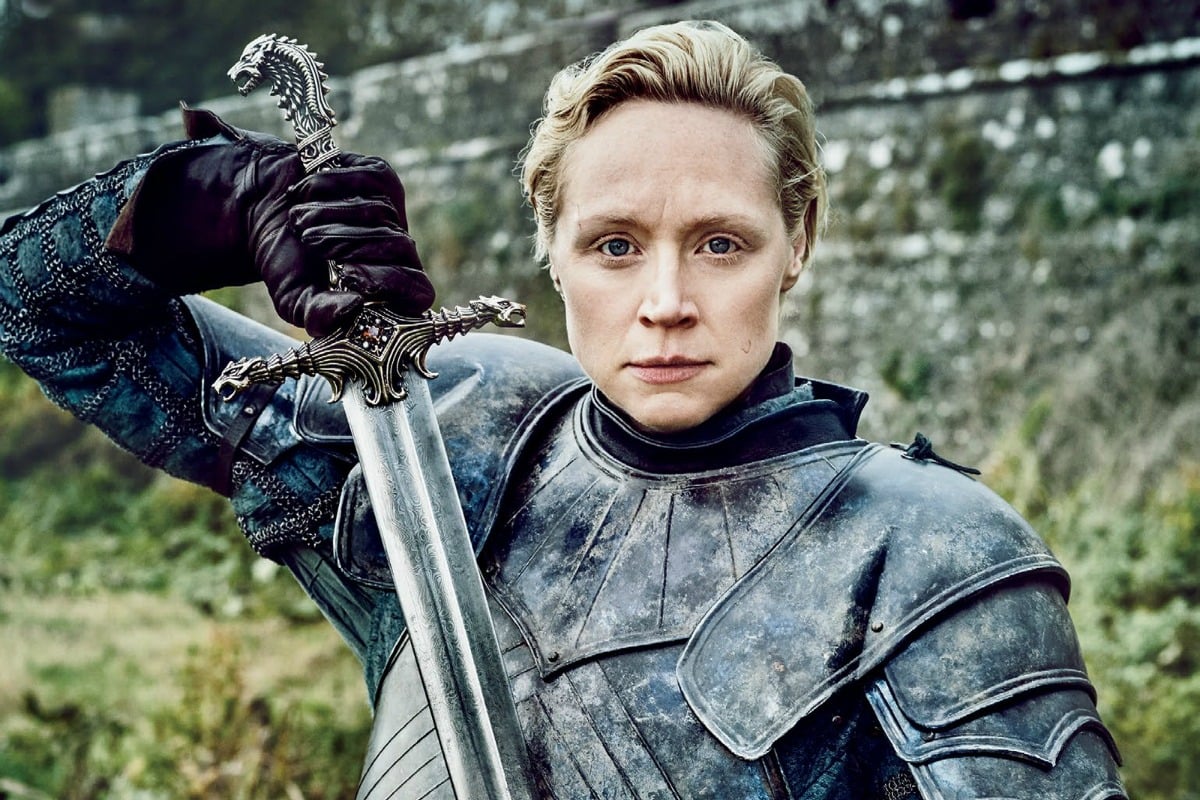 If Brienne of Tarth was not one of your favourite Game of Thrones characters… you were probably watching it wrong.
She was strong, loyal and just generally kick-arse – and she was portrayed perfectly by the absolutely glorious Gwendoline Christie.
This week Christie was nominated for a (much-deserved) Emmy Award for Best Supporting Actress for her efforts, but when her name was read out, HBO, the studio behind Game Of Thrones, may have been a bit… surprised.
The shows final season had picked up a record-setting 32 nominations, but um, if it weren't for the initiative of Christie, plus a couple of other very important cast members, that number would've been at least three less.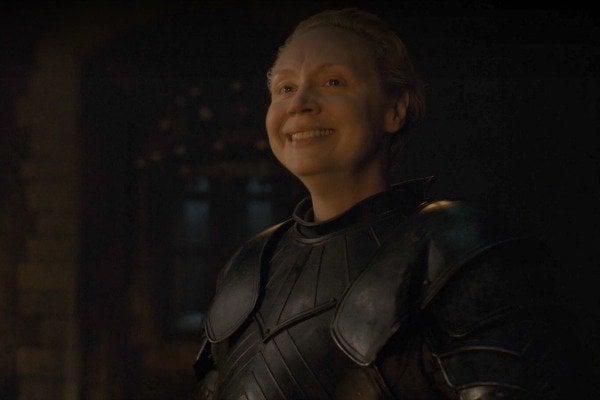 There's no limit to how many nominations a studio can put forward, but for whatever reason, HBO decided not to nominate Christie, Alfie Allen (the redeemed Theon Greyjoy) and Carice van Houten (Melisandre).
But each of them took it upon themselves, paying the US$225 (AU$320) fee out of their own pockets to put themselves into the pool of contention.
And for all three, it paid off.
Christie joins cast members Lena Headey (Cersei Lannister), Sophie Turner (Sansa Stark) and Maisie Williams (Arya Stark) in the supporting actress category.
Allen is nominated for Outstanding Supporting Actor in a Drama Series, alongside co-stars Nikolaj Coster-Waldau (Jaime Lannister) and Peter Dinklage (Tyrion Lannister), and van Housten is nominated for Outstanding Guest Actress in a Drama Series.