Oasis singer Liam Gallagher has unleashed on his brother and former bandmate Noel Gallagher over his failure to attend the Manchester bombing memorial concert.
"Manchester id like to apologise for my brothers absence last night very disappointed [sic]," the 44-year-old wrote on Twitter following the One Love Manchester event.
Liam was among several high-profile headliners to perform on Sunday night in remembrance of the 22 victims of last week's bombing at Manchester Arena.
The concert, which featured the likes of Robbie Williams, Miley Cyrus and Justin Bieber, was organised by American singer Ariana Grande, whose concert was targeted in the deadly attack.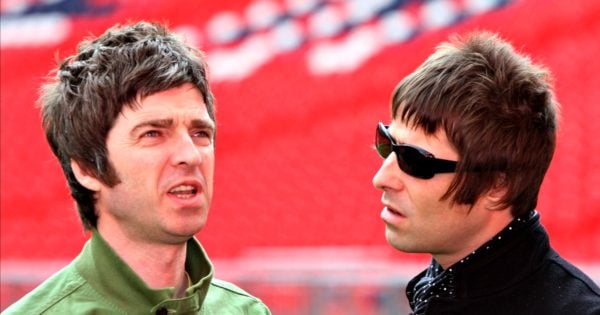 A reunion of the feuding siblings had been rumoured ahead of the show, however, Liam was instead joined on stage by Coldplay frontman Chris Martin.
Explaining his older brother's absence, the Mancunian wrote, "Noels out of the f****** country weren't we all love get on a f****** plane and play your tunes for the kids you sad f***."