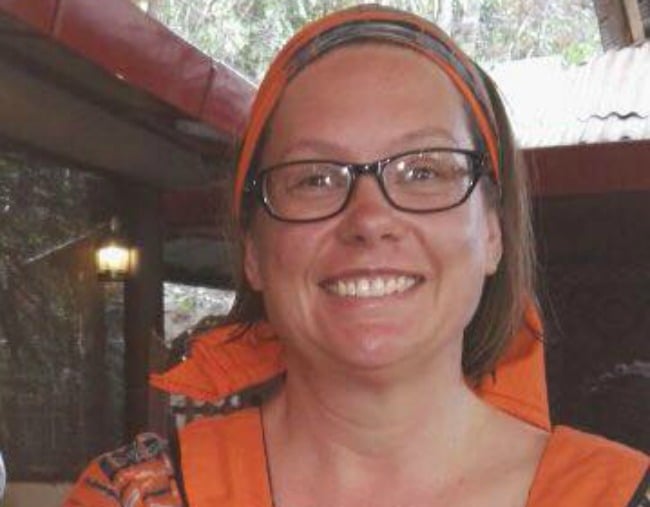 It takes a strong woman to relocate to the other side of the world with a young family. That was Gabrielle Maina.
Maina grew up in Armidale in northern NSW. She studied at the University of New England. Her lecturer, Anna Cavallaro, who became her friend, says she was "one of those people that you can't forget".
"She liked people and having people around her," Cavallaro told Fairfax Media. "She really was a lovely person."
Maina was deeply religious.  While studying at university, she met Kenyan-born Cyrus Maina through her church group. They married in 2001. Seven years ago, Maina gave birth to their first child, a boy, followed by another boy two years later.
Maina taught subjects including English, Italian and drama at public schools in Sydney. She spent five years at Sarah Redfern High School in Minto. She earned a reputation for being "passionate and highly dedicated", according to the NSW Minister for Education, Rob Stokes.
In 2015, the Mainas moved to Kenya. Maina's friend, Carolina Gonzalez-Escaida told the Daily Telegraph that the move was for family reasons.
"She wanted her children to grow up with aunties, uncles, cousins, in a family-oriented environment."
In Nairobi, the Mainas made their new home in the quiet, affluent neighbourhood of Karen, where a lot of expats live.
With Maina's teaching experience, it didn't take her long to find work at a private school, Hillcrest Preparatory School. When the principal left, she was offered the position.
Another of Maina's friends, Simon Vandore, says she was at ease in Kenya.
"She would commute alone by car across Nairobi and shop at frenetic markets in outer suburban Kiambu," Vandore wrote for SBS.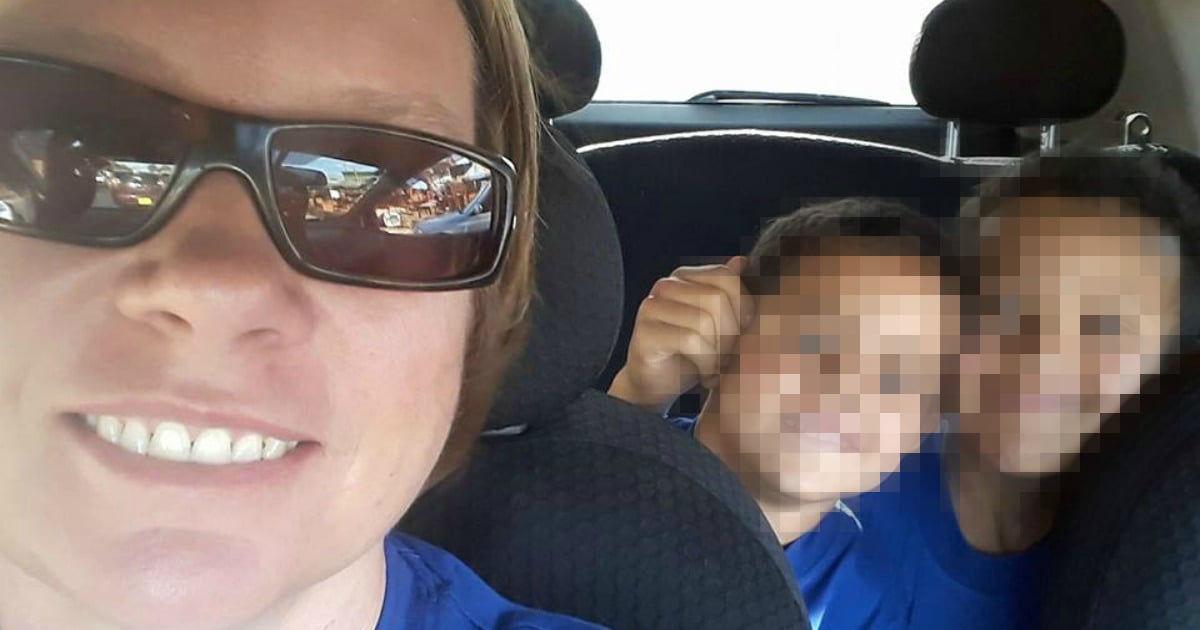 Earlier this year, Maina and her husband separated. In April, she was granted a restraining order against him.
"Yes, she was in fear," Maina's lawyer, George King'Ori, tells The Australian.
However, King'Ori says Maina didn't want to return to Australia because she really loved Kenya and "needed to provide for the boys".
Maina's Facebook page shows a woman who loved her two gorgeous, happy sons and also enjoyed exploring the Kenyan countryside. The page also features a series of religious and inspirational quotes posted by Maina over the past few months.
"My God is bigger than any problems I face!" reads one.
"The Lord is on my side; I will not fear: what can man do unto me?" reads another.
At 10am on Thursday last week, Maina was walking along a street near her home, after dropping off her son at a friend's house, when she was shot in the neck. It was believed she was forced to kneel before she was shot. She died on the street. She was 40 years old. Locals say a murder in that neighbourhood is extremely unusual.
LISTEN: Why this episode of Casefile is the one you need to hear (post continues below...)
On Monday this week, Maina's estranged husband and his cousin, John Njuguna Waithira, were arrested in connection with the killing. Their lawyer, Wilfred Nderitu, says there are witnesses that will confirm that Cyrus Maina was in his office at the time of the murder. As for the restraining order, Nderitu tells the ABC that it's normal for couples to have differences.
"Differences alone between man and wife cannot be the basis for suspecting that once a spouse dies, the other spouse is responsible," he says.
If Cyrus Maina and his cousin are charged with murder and found guilty, they will receive the death penalty.
Gabrielle Maina's Facebook page is now headed "remembering Gabrielle Maina". She last updated her cover photo on October 16, just three days before she died. It's a picture of an arm tattooed with the words "I am enough".
"Indeed she was," a friend has added.