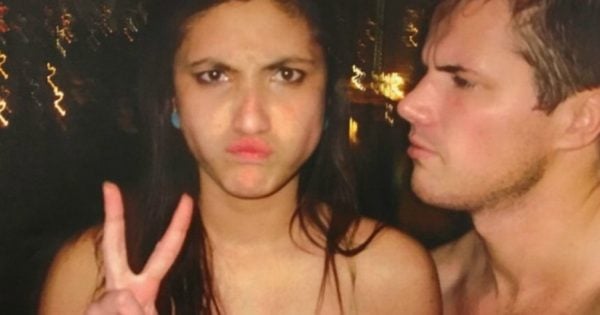 The trial attracted media attention around the world, referred to in headlines as The Tinder Balcony Murder. But yesterday, after four days of deliberation and a near miss-trial, a jury found accused Gable Tostee not guilty – a process he's described as "hell".
The 30-year-old remained tight lipped in front of the cameras yesterday, but Channel 7 has obtained a text message in which he opened up to a friend about the process.
"It really is hell to go through this and wouldn't wish it on anyone. Especially after one girl's life was already lost," he wrote.