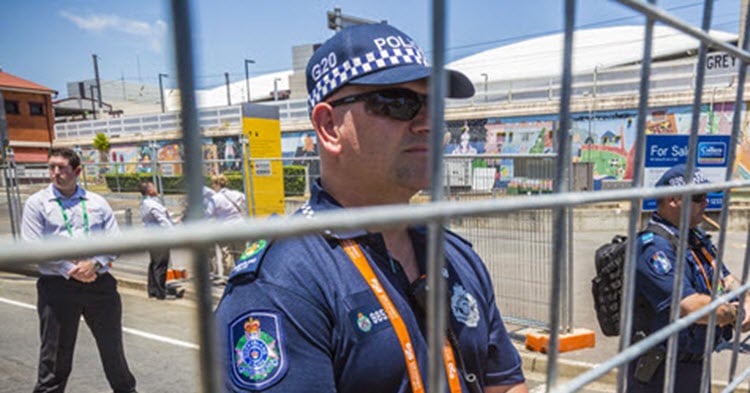 1. G20 Lockdown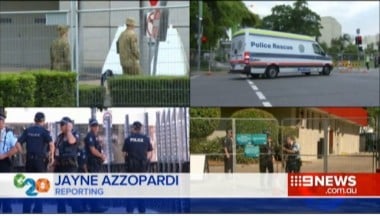 Brisbane is in lockdown as the world leaders begin arriving ahead of the weekend's G20 summit.
7600 politicians, delegates and media will be in the city that has precedented security operations in force.
On the agenda is the "Brisbane Action Plan" which will chart the way to 2% economic growth over the next four years.
Key points:
This morning's first arrival was South African president Jacob Zuma.
6000 police are on call in Brisbane with 3000 officers on the ground at any one time. 1500 police from interstate and New Zealand will also attend.
US President Barack Obama will arrive at Amberley RAAF base on board Air Force One on Saturday before giving a speech at the University of Queensland.
President Putin will be staying at the Hilton Hotel in a king suite costing $615 a night.
While UK Prime Minister David Cameron will stay at a suite in the Treasury Hotel at $1,259 a night.
The Daily Mail reports that Tony Abbott will stay at Rydges in a deluxe king suite costing $309 a night.
Yesterday police had to remove light projectors, disguised as CCTV cameras, from buildings around the Brisbane Convention and Exhibition Centre The Brisbane Times reports that the fake cameras were designed to project anti-G20 slogans and images on to nearby buildings.

 2. Vladimir Putin's smooth moves