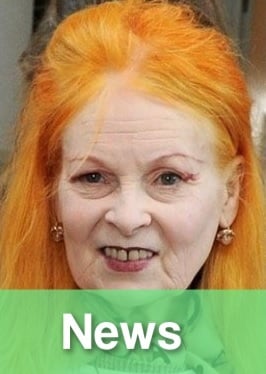 1. G20 in Brisbane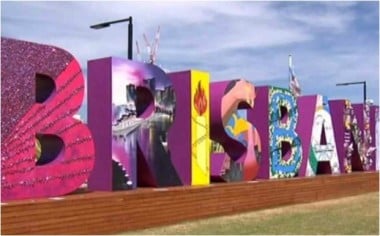 As the leaders arrive in force for tomorrow's G20 Leaders Summit, Brisbane is now a "declared" zone with 13 Brisbane and Gold Coast luxury hotels, the summit venue, the South Bank convention centre, all "red" or "restricted" zones.
The top of the agenda is economic growth. The Australian reports that in the wake of the new climate change agreement with China and the US some G20 members are expected to use the deal to force changes in this weekend's communiqué to put a greater emphasis on climate change.
In other developments:
The Russian President Vladimir Putin arrives today in Brisbane.
The Crown Prince Salman bin Abdulaziz Al Saud the second in line to the Saudi throne arrived last night. The Saudi delegation is staying at Sanctuary Cove's InterContinental Resort on the Gold Coast.
International Monetary Fund head Christine Lagarde and South Africa's President Jacob Zuma, have already landed in Brisbane.
British Prime Minister David Cameron will address a joint sitting of federal parliament in Canberra today.
Australia has sent two Anzac Class frigates and a surveillance plane to monitor the Russian warships which are headed towards Brisbane in international waters.
 2. Please remove this roundabout the President is coming to town