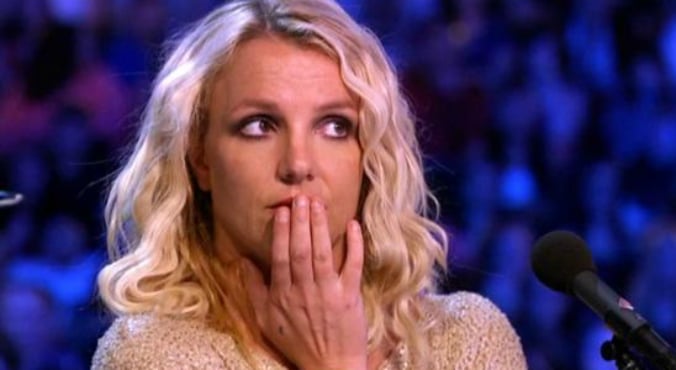 Image: Fox
Is there anything more awkward than singing your favourite pop song at the top of your lungs, only to have everyone in the car go silent because you've gotten the lyrics so, so wrong?
Like that time when I was singing along to Phil Collins' Like China (it was the '80s, okay?) as a kid in the family car, only to belt out, "AND I'LL HOLD YOUR VAGINA" instead of, "and I'll hold you like China". Hello, Mum and Dad: I promise I turned out okay. I think.
Here's a few more times we got song lyrics hilariously wrong. All we can say is that the Mamamia team sure have active imaginations.
1. Taylor Swift: Style.
Wrong lyric: "Likes it rough, he's taking off his clothes."
Correct lyric: "Lights are off, he's taking off his coat."
The first time I heard this song I commented to my husband, "Wow, who would have thought that Taylor Swift would be into rough sex?!" He looked at my quizzically. Actually, now that I think of it, that's how he looks at me all the time.
2. The Eagles: Heartache Tonight.
Wrong lyric: "There's gonna be a party tonight, a party tonight, I know."
Correct lyric: "There's gonna be a heartache tonight, a heartache tonight, I know."
Well, if you haven't had your heart broken at a party, you haven't lived.
Is singing allowed at Jungle Body classes? (Post continues after video.)
3. Sade: Smooth Operator.
Wrong lyric: "Schools of Loreto, schools of Loreto."
Correct lyric: "Smooth operator, smooth operator."
The Loreto Sisters have set up several Catholic schools around the world. But no, sorry, they didn't get their own custom-made pop song.
4. The Police: Message in a Bottle.
Wrong lyric, Exhibit A: "A year has passed since I broke my nose."