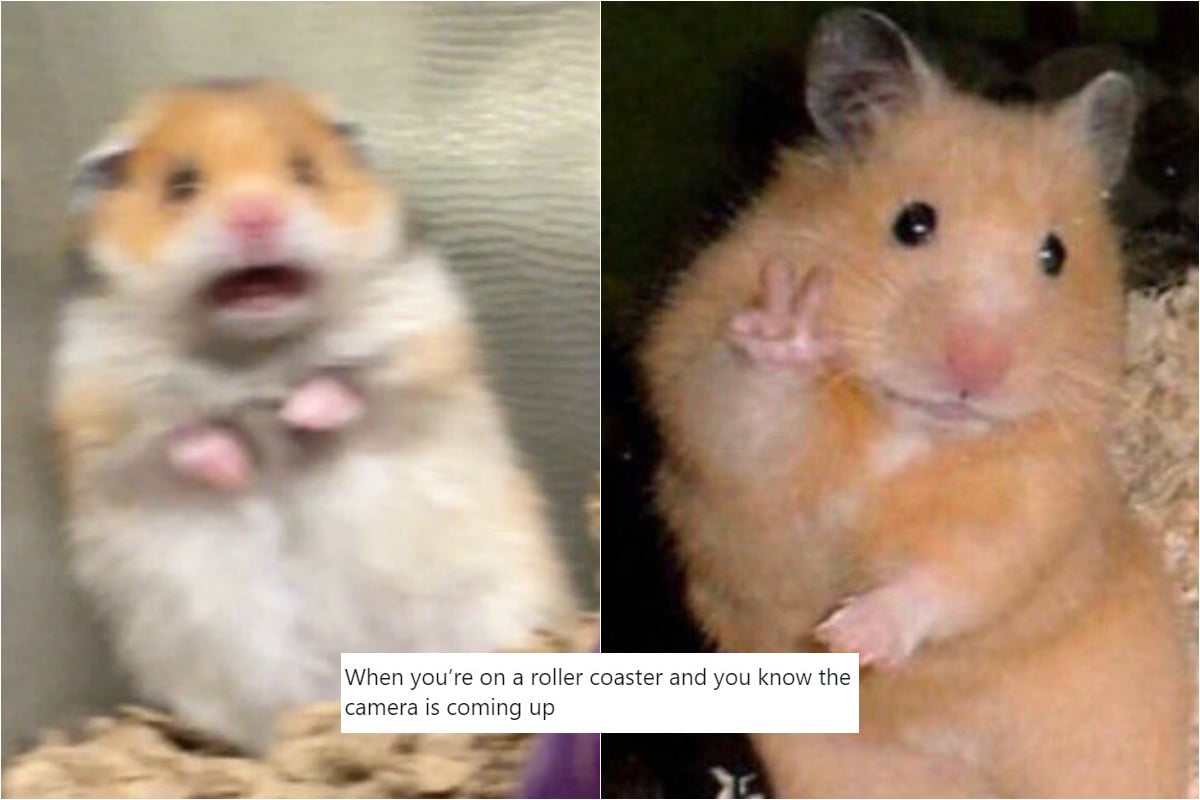 Twitter is like your Uncle Rodney: sometimes rude, sometimes hilarious, always unpredictable.
For times when all you need is a good laugh, it can be a go-to destination for the LOLs.
It's the service provider for some of the internet's most hilarious deliveries, which is why we can't let the end of year (or decade) go by without taking a look at the year's best tweets.
Side note… We tried these viral bikini bottoms and it went almost exactly as you'd expect. Post continues below. 
Here, we've collated the 20 funniest tweets from 2019.
Enjoy!
1.
my mom comin back in my room and finding me sleeping 5 mins after she woke me up pic.twitter.com/yrcto6AKD2

— mo (@MODE279) January 13, 2019
2.
Today I had 800 mg of caffeine, exercised for 2 hours, ate literally 80 pizza rolls, and did a facemask. The line between self care and self destruction is a fine one but god do I walk it hard brother

— Alec (@aIecrl) February 7, 2019