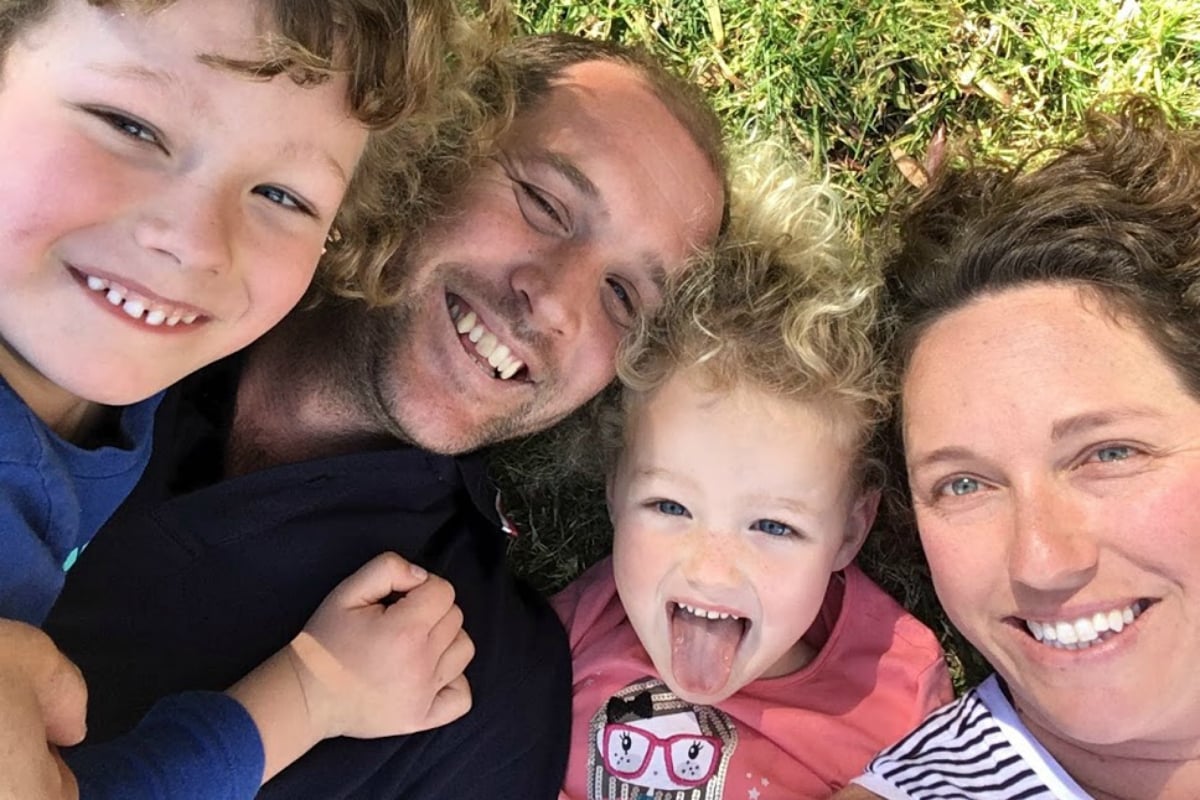 As a parent, it's such a privilege seeing these tiny humans grow up before our eyes. The little moments that you have together and the conversations that you share form an unbreakable bond.
You think you'll never forget the cute and funny things that your children say, but can I offer some parenting advice? Write it down!
Grab a plain notebook and just start writing down the way they say 'debloon' instead of balloon; or the time they asked 'Daddy, what is the opposite of blue?'
You could even fill it in every year, answering the same questions like: 
Who are your three best friends?

What do you want to be when you grow up?

What is your favourite food?

What is your favourite movie?

Which games do you love to play?
My kids love looking at my notebook and laughing at their stories. So often I'm surprised by their insight, creativity and eternal optimism at such a young age.
As parents, it's so natural to quickly jump in and try to answer every little question that children ask us. It can actually be a great learning opportunity though, so consider asking 'what do you think?' when they ask you 'what colour is the number M?'
A great way to get kids talking is through creative play. When we sit down and play with them we can use the opportunity to find out what's going on in their world. It's less confronting, as you aren't sitting face to face, so children will often open up a little more. Toys like the LEGO® DUPLO® Alphabet Truck give you and your child a moment to create and connect using bricks, and also begin some early literacy.