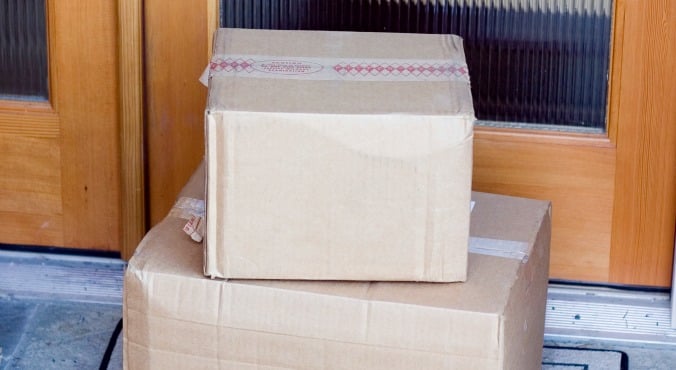 Images: iStock. By Amanda Chatel.
Yes, I know that puts me in the "crazy" category, but f*ck it.
It was sometime just before midnight in the middle of the week, when I took to Google to see if I could send a big chunk of sh*t to my husband.
My husband and I, already separated since August and living in different countries, were no more.
Although it was a messy ending due to both his laziness and lack of spine, I foolishly believed in the back of my head that we could be friends someday — that is, until I was pushed to go looking for some sh*t on the Internet.
Truth be told, I don't usually send people sh*t when I'm pissed off. After I have my immediate breakdown — one in which many F-bombs and screams are released into the void of the night sky — I plot their demise, as most normal people do, then go to bed. But in this case, it was different.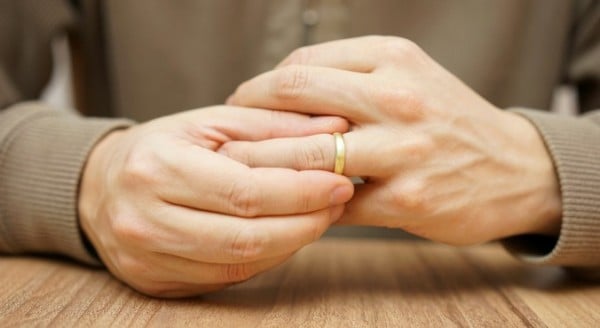 After analysing what was said, what wasn't said, plus some brewing up of suspicions on my part, my husband decided to come clean about a cold hard fact: He, a 48-year-old man, had cheated on me with a 20-year-old; a sprite young thing just two years older than his own daughter (not mine; a daughter from a previous marriage).
If that weren't enough, they were "soulmates" (they both like The Beatles and have the same birthday) and she was moving in with him. And just when I thought I couldn't take anymore, she, his 20-year-old "soulmate," sent me a poem; a poem she wrote about me.