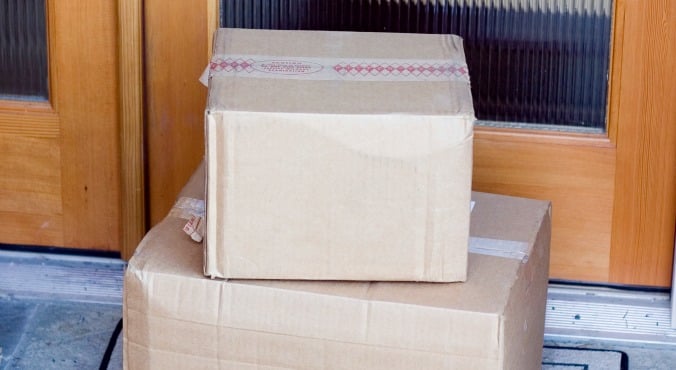 Images: iStock. By Amanda Chatel.
Yes, I know that puts me in the "crazy" category, but f*ck it.
It was sometime just before midnight in the middle of the week, when I took to Google to see if I could send a big chunk of sh*t to my husband.
My husband and I, already separated since August and living in different countries, were no more.
Although it was a messy ending due to both his laziness and lack of spine, I foolishly believed in the back of my head that we could be friends someday — that is, until I was pushed to go looking for some sh*t on the Internet.
Truth be told, I don't usually send people sh*t when I'm pissed off. After I have my immediate breakdown — one in which many F-bombs and screams are released into the void of the night sky — I plot their demise, as most normal people do, then go to bed. But in this case, it was different.