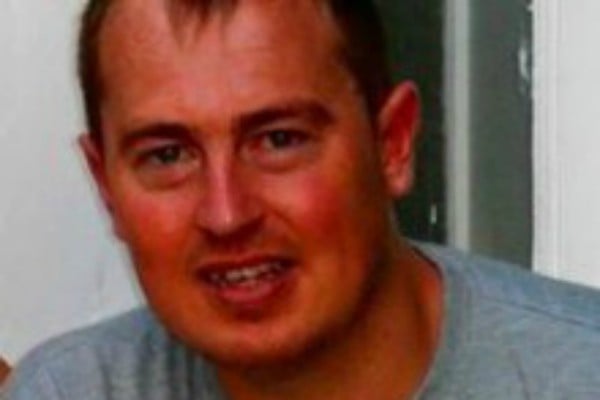 A young family was tragically torn in half in a New Years' Eve accident. Then, a sick slip-up derailed the ceremony commemorating their lost members.
Hundreds of people packed into the funeral of 33-year-old father Simon Lewis and his baby boy were shocked when a pornographic video was played accidentally during the service.
And it took staff four minutes to turn off the loud video.
Mr Lewis was killed in a head-on collision in Cardiff. His three-year-old daughter and pregnant wife survived.
But days later, after concern that the unborn baby was in distress, the boy – named Simon Lewis Jnr – was delivered. He died later that same day.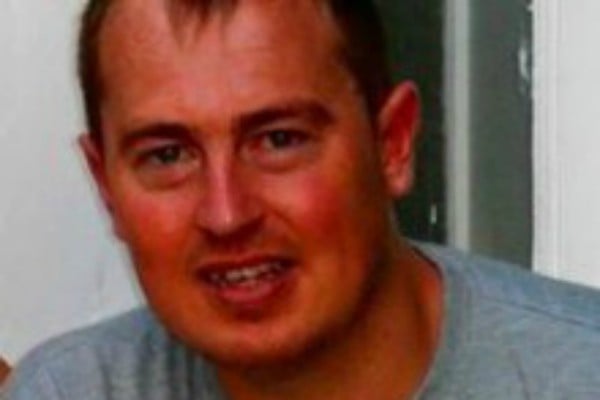 At the joint funeral, instead of a tribute made to remember Mr Lewis, the pornographic footage was played.
"It was absolutely disgusting, the priest turned around to play the video of Simon, but instead a hard-core pornography video was played on the big screen," a funeral-goer told Wales Online.
"Everyone was in shock, Simon's father-in-law was furious, he shouted at the staff present and told them to turn it off.
"It took them nearly four minutes to turn it off, people couldn't believe what they were seeing.