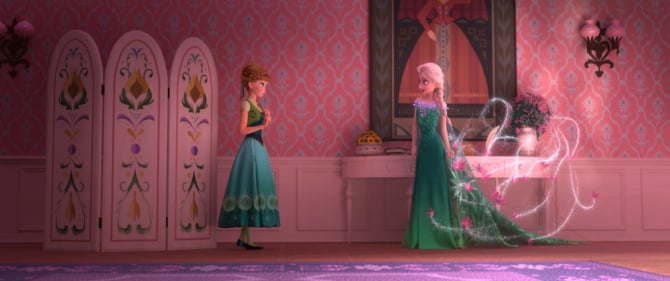 Disney have released the first images for Frozen Fever – the sequel to the ultra-popular Frozen.
Parents grab your children and gather around, the cult children's film Frozen has a sequel coming and today Disney released the first stills of the 7 minute short. (Note: It is perfectly fine for adults to completely love this glorious film, too. Ahem.)
Read more: The app that helps you give Anna from Frozen a c-section.
All your Frozen favourites will be back, including Elsa, Anna and Olaf. Feast your eyes on this: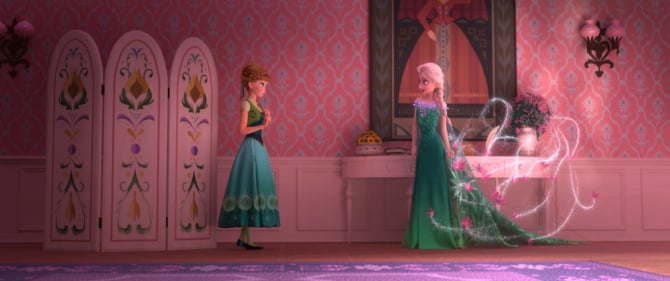 And this:
Although only a few images have been released, Disney have shared a brief synopsis of the film and it looks like Elsa's powers are going to cause some trouble.