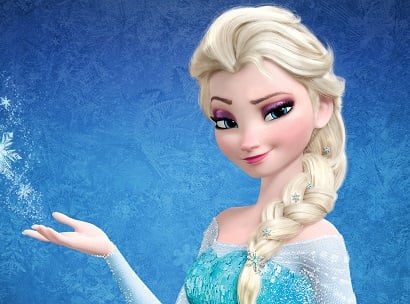 Yes, that movie you've seen 100 times still has a few surprises up its sleeve.
If you think you know everything about Frozen, you are wrong.
And it's okay to make that mistake.
After all, you've either heard all the songs sung by mini-Elsa's waltzing down the grocery aisles.
Or you've had the soundtrack played over and over again on the car stereo.
And let's face it. Your child has seen it 100 times. And that is a serious understatement.
But besides being the best babysitter movie (which you know), a new documentary on the movie (yes, a documentary on Frozen), The Story of Frozen: Making a Disney Animated Classic, has come out spilling all the secrets to Elsa and Anna and that frozen magical world.
CLICK THROUGH for the 5 things you didn't know about Frozen (but will now), and the video is below the gallery: