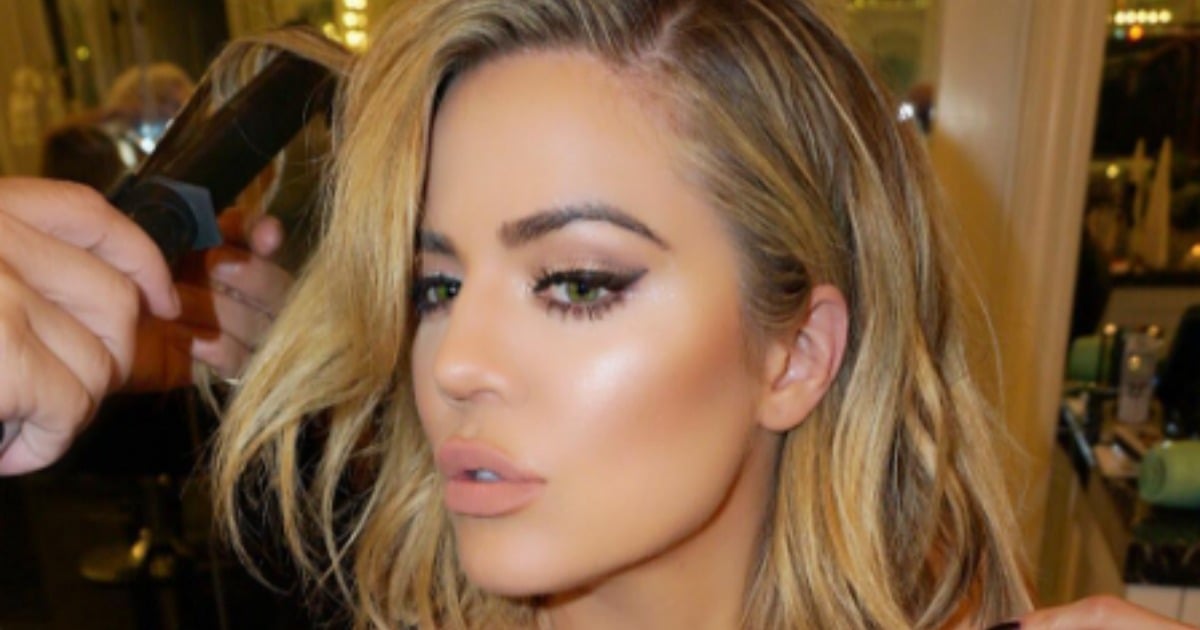 Want to read this later? Pin it here.
The lob (long bob) has had the monopoly on their haircut industry for a while now. It's reigned supreme across the heads of celebrities like Khloe Kardashian, Jenna Dewan-Tatum and Chrissy Teigen.
But according to hairstylist to famous types, Jen Atkins, the lob is about to be usurped. RIP lob, it's been fun.
There's a new haircut on the horizon. One that you're going to notice in every second photo on your Instagram feed.
"I've been telling everybody to get out of your lob… we can't live in it forever" Atkin told E! News. (Post continues after gallery.)
Celebrities rocking lobs.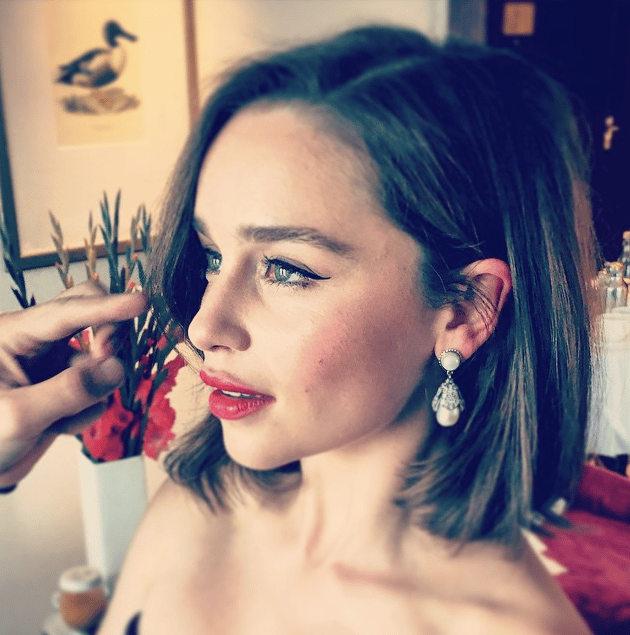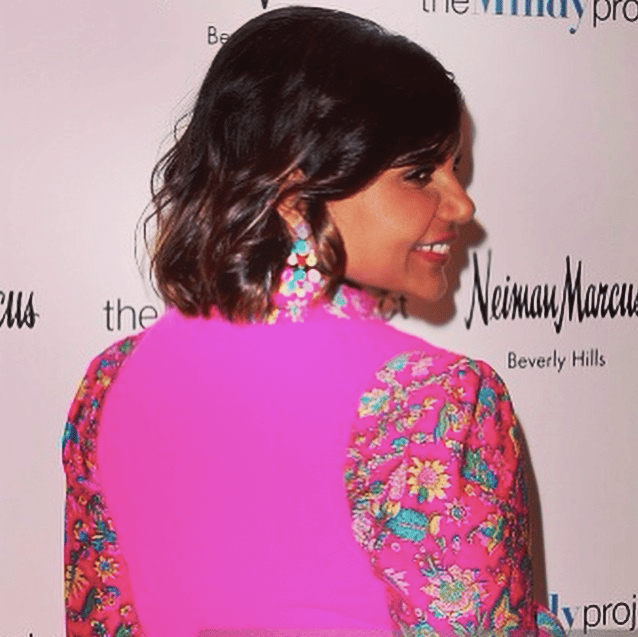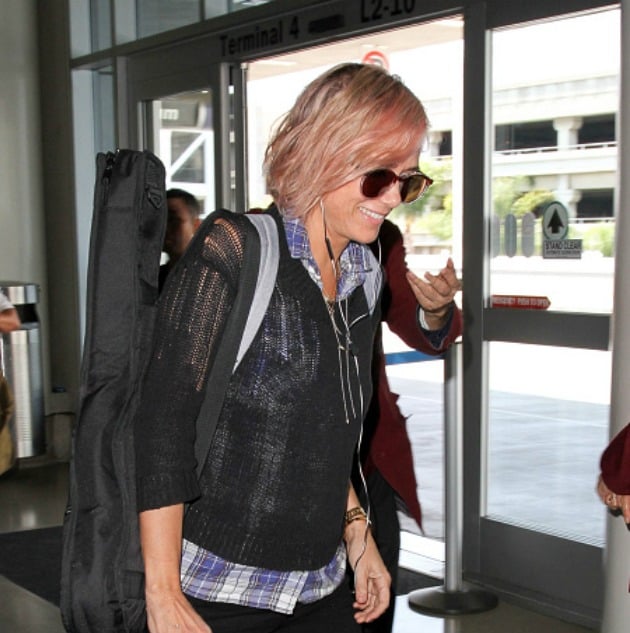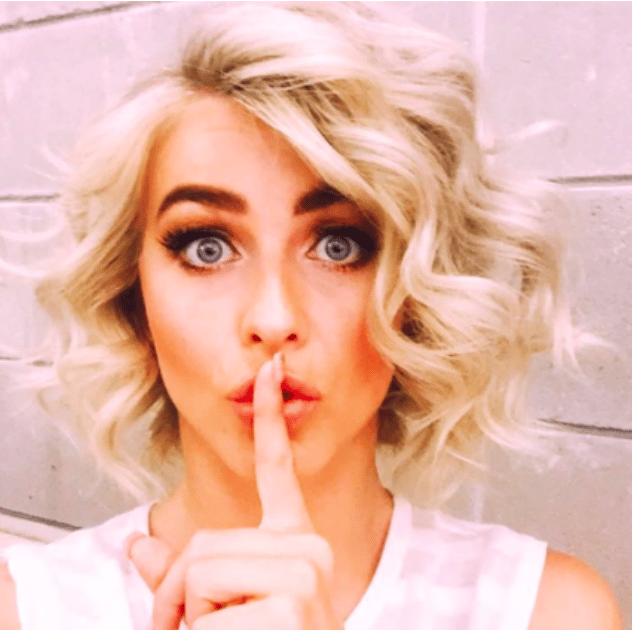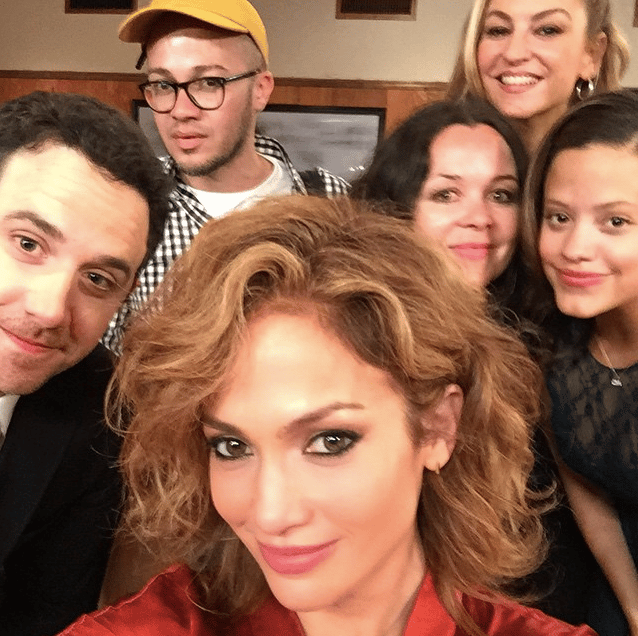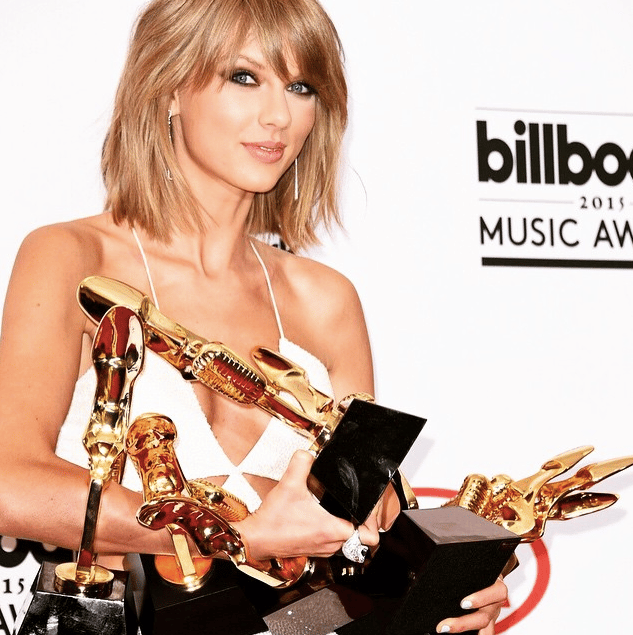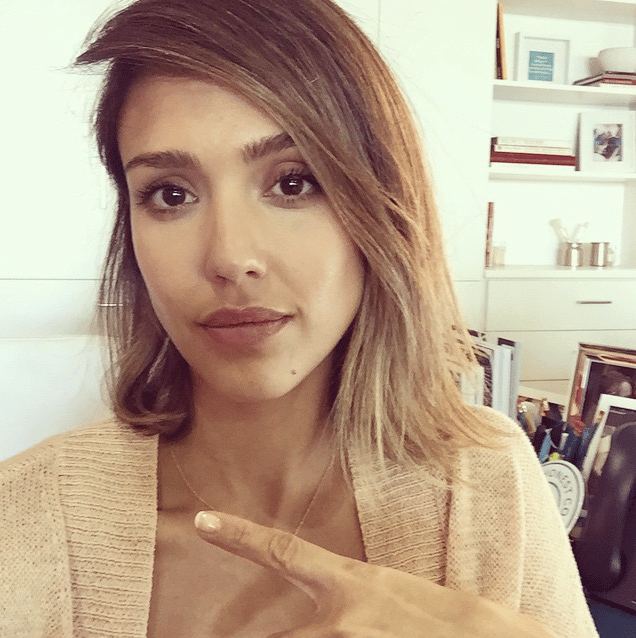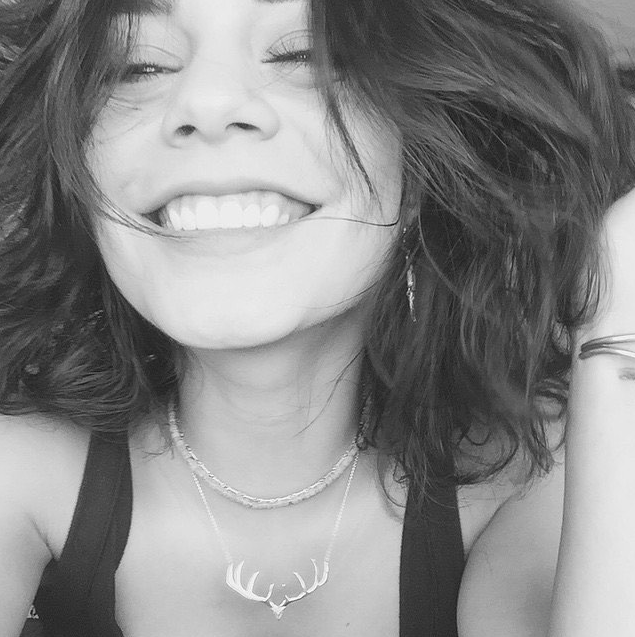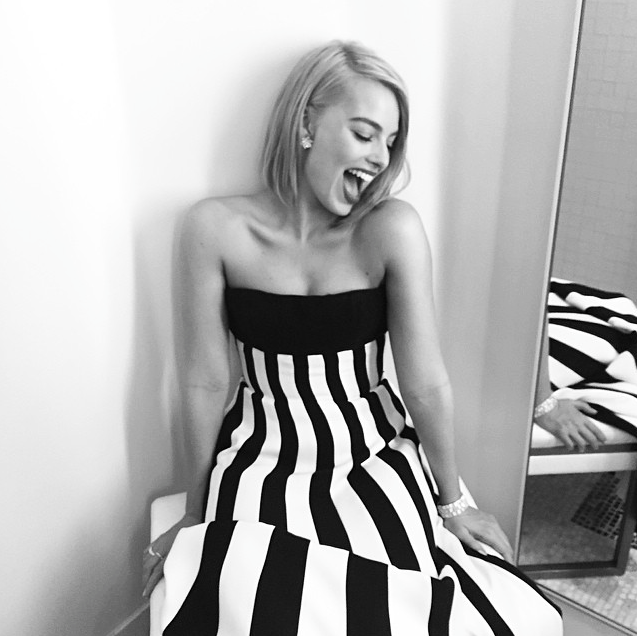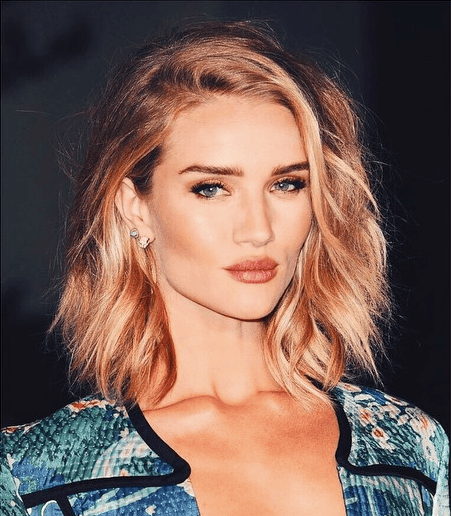 The replacement 'do?
"Cut a good fringe and start wearing your hair kind of messy and just blow-dry the fringe. Ask your hairstylist what suits your face shape, but I think a good heavy bang is so cool. It just kind of takes your mind off of the lob that's growing out."
The Hair Whisperer has spoken.
Listen: did you know some people are paying $800 to get their hair done? Post continues below.
Atkins is referring to something like Anna Bamford's grown-out fringe:
Or Taylor Swift's version:
And Jennifer Lopez's grown-out fringe:
This:
And also this:
Of course, this too:
George Giavis, owner of George Giavis Salon and leading hairstylist, agrees that we're going to be seeing a helluva lot more fringes around in the not too distant future.
"The lob was undoubtedly last season's hairstyle. I do, however, see it a bit like the little black dress of hairstyles and caution women not to abandon it too quickly as it's very versatile," he explains.
Watch: The styling trick every woman with a fringe needs to know. Post continues after video.
"For those women who pride themselves on being fashion forward, I agree with Jen Atkins, its time to move on. Bangs can hide a multitude of forehead sins and can make a dramatic change to your look, framing your face and giving you hair a thicker, textured look."
If you're up for a change and want to try 2017's cut before the year has even ticked over, be warned: it's a fair bit of maintenance.
"Bangs are a commitment. You will need to get regular trims. Some hairdressers offer complimentary fringe trims and you will need to get your bangs trimmed every six to eight weeks," he says. (Post continues after gallery.)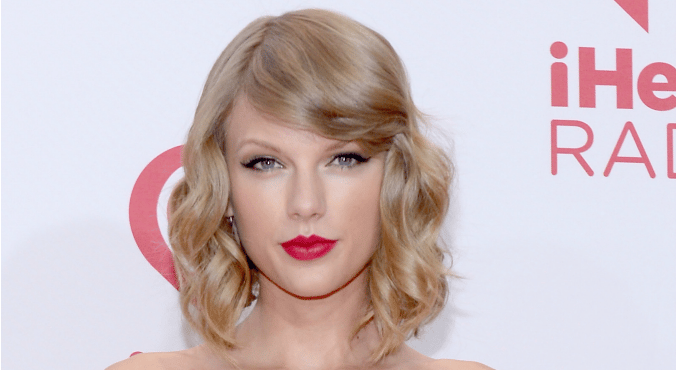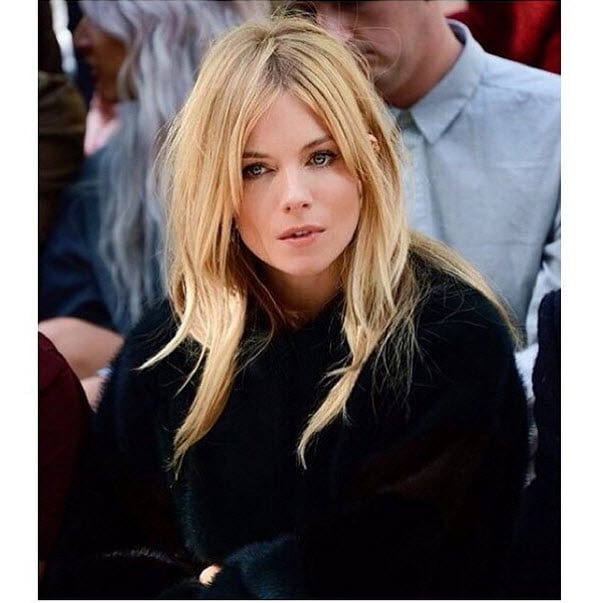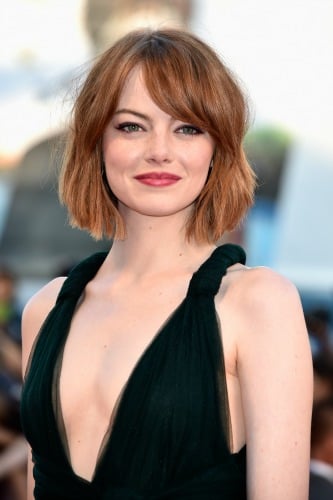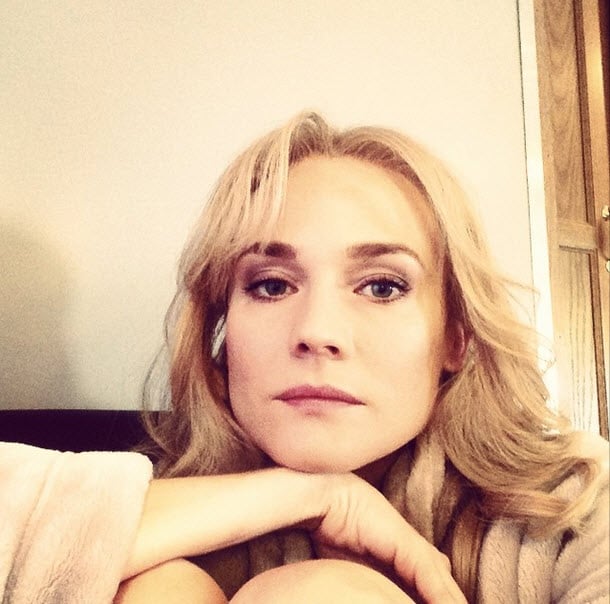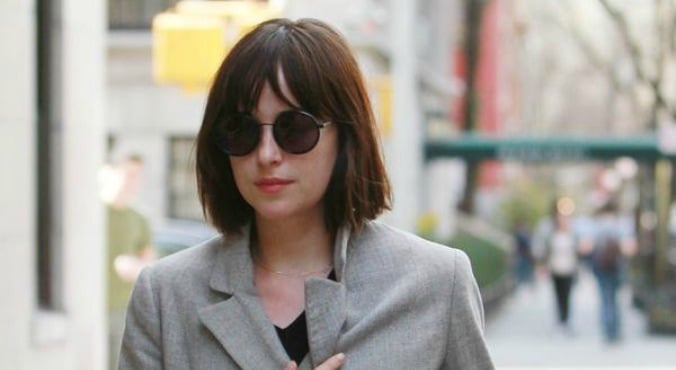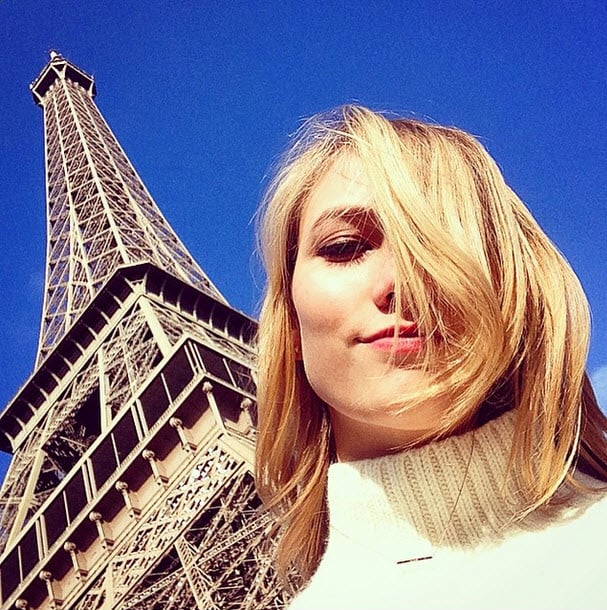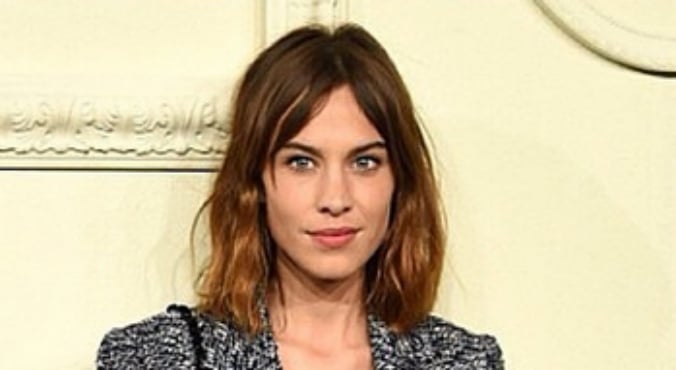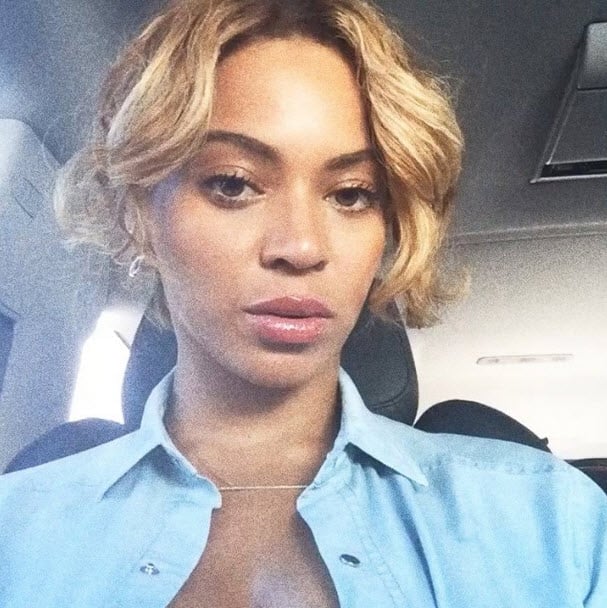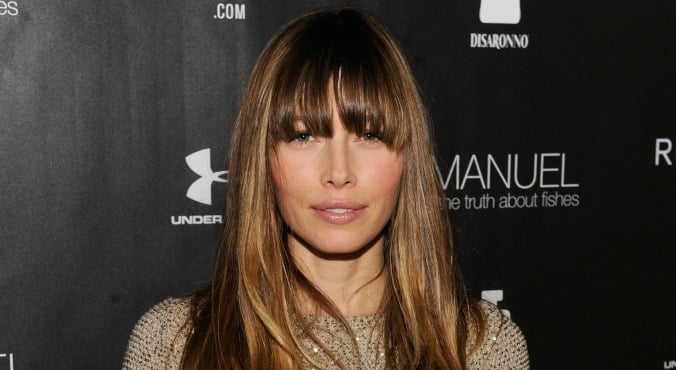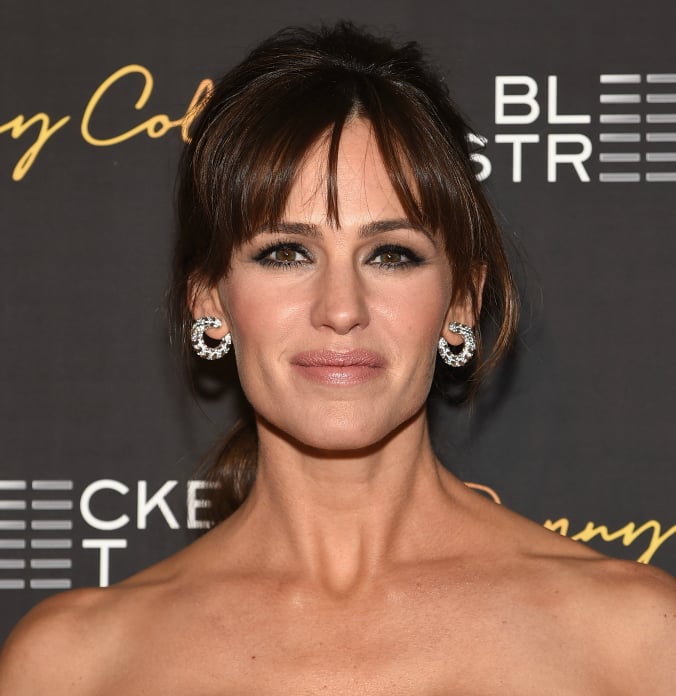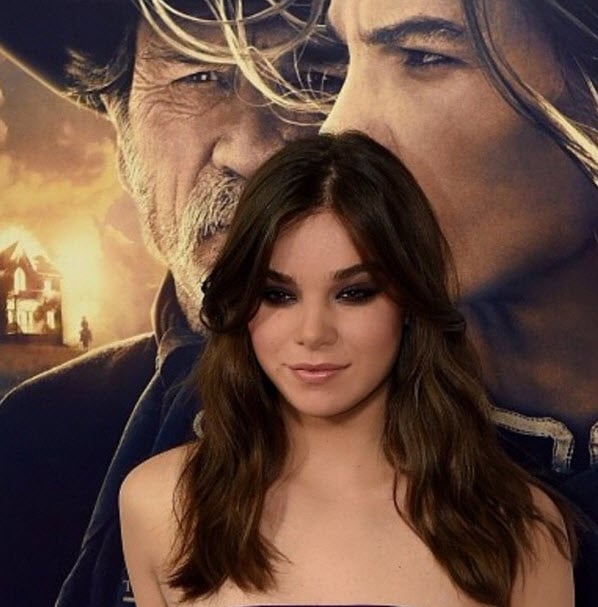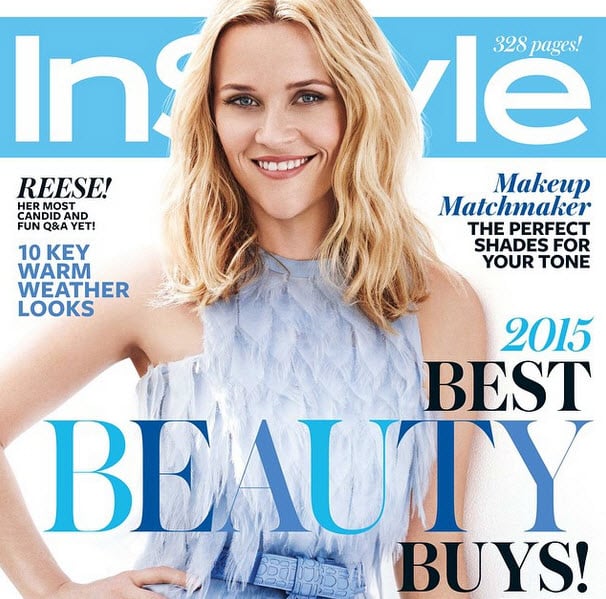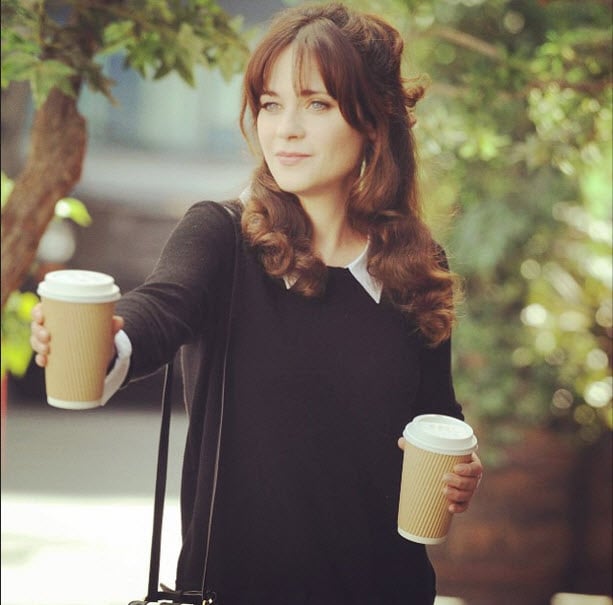 "It's important to go with the texture of your hair when your hairdresser cuts bangs. Be careful not to have them cut too short if you have wavy or textured hair. Dry shampoo will become your best friend if your bangs become limp and oily. If you are cutting bangs for the first time, find an experienced hairdresser as the face shape and hair texture need to be taken into account."
Keen?
Featured image: KhloeKardashian/Instagram.