Recently my life has taken a bit of an unexpected turn.
I won't go into the gory details right now — let's save that particular gore for another time, shall we? — but suffice to say, the shit hit the fan. I mean ALL the shit hit ALL of the fans.
My family have been amazing and I'm so thankful I have them. It's my friendships that I have found to be of interest, though. You can't pick your family, but you choose your friends, right? And I feel that, at the age of 31, I've wrangled myself a good bunch.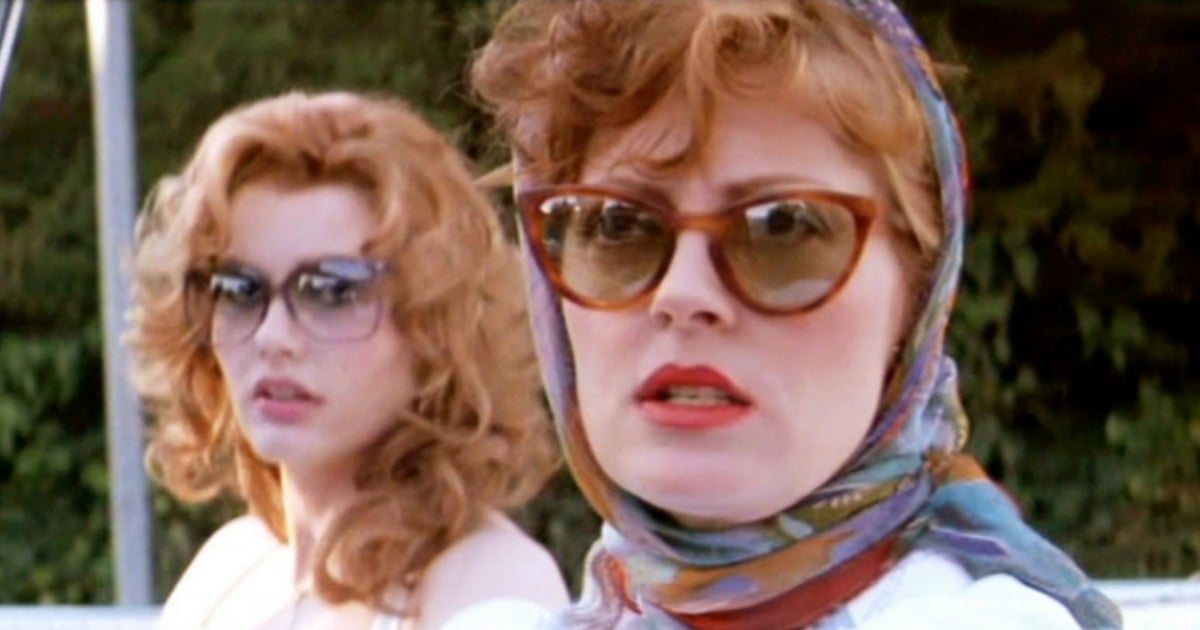 However, in my recent crisis, I've seen them take on different roles and I couldn't resist forming a little list:
The 'call me anytime' friend
Oh, how you love this gal — or in my case, gals. They're the ones who listen to you talk in circles, or even if you just want to sit in silence. They let you cry until you have no tears left and maybe shed a tear with you. There is no guilt or worry that you're bothering them, because they make it clear you're not.
Bless their cotton socks for taking on your emotional baggage and carrying it for you for a while.
Listen: Breaking up with a friend is hard to do, as The Well explores. (Post continues after audio.)
The mama bear
You know these friends: "Are you getting enough sleep?" "Did you eat breakfast this morning?" "I'm just going to nip to the shops and get you some vitamins." "Have you showered today?" "I'm just popping this lasagne in your fridge."