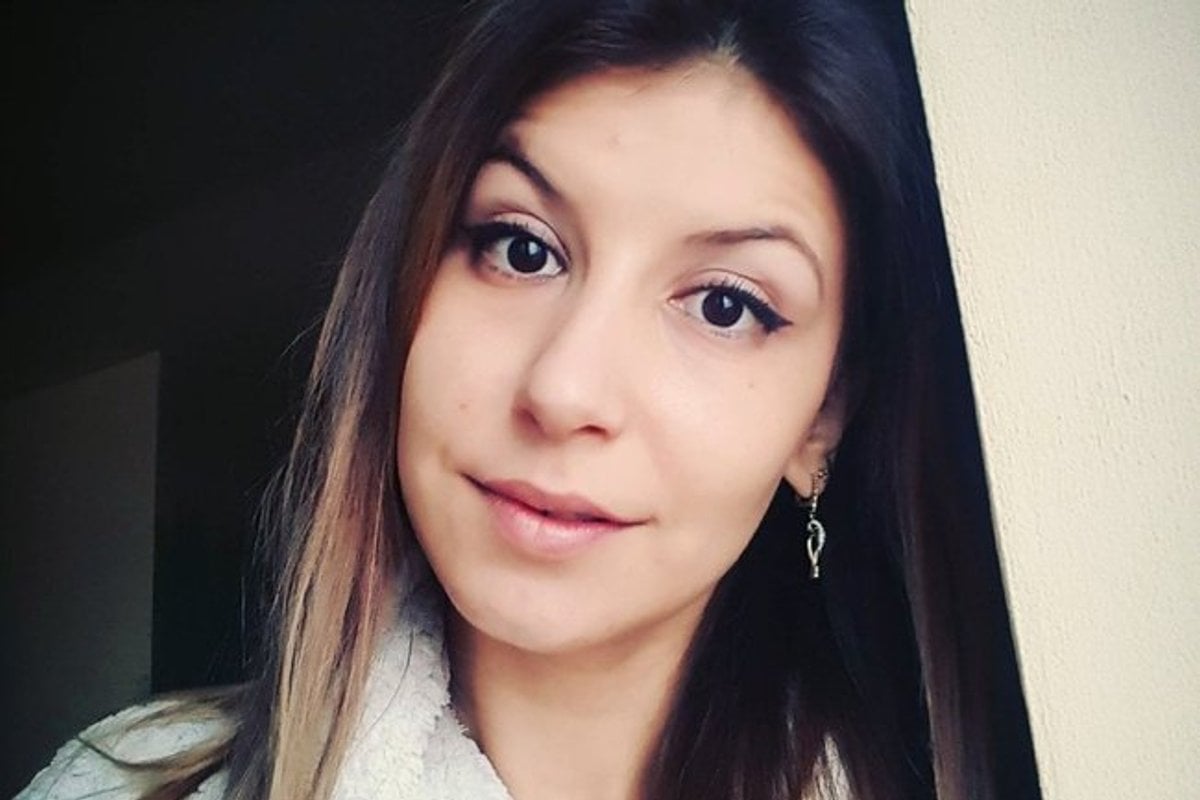 Carlos* never liked my best friend, Samantha.* I always thought he hated her because she had this uncanny ability to call when we were in the middle of having sex. 
That would make most boyfriends a little ornery.
It was my birthday, and yes, Carlos and I were having sex when the phone repeatedly rang, followed by a text to pick up. 
Watch: Mamamia Confessions - Relationship deal-breakers. Post continues below.
The text read, "It's urgent."
One ring.
"Carlyn. PLEASE… don't pick up the phone," he pleaded.
It was the way he said the word "please" that arrested me. As if he had turned the word into a new form of punctuation more powerful than a period. A word that made time stop.
Two rings…
"Why?" I said, somewhat annoyed. He gripped my hand over the phone. And there it was again — a clipped finality in his voice.
"She hasn't remembered. Please. I don't want you upset on your birthday."
Three rings…
"Of course, my best friend remembered my birthday. We have been friends since we were six years old."
Four rings…
I pushed away his hand and hit the answer button.
"Hi, Samantha, What's up?" I said with far more alacrity than I felt.
I heard the muffled sound of tears and the cracked bell of her voice. She was crying and muttering something about how he could do what he did. She kept repeating the word "how." It got more and more garbled each time until the last "how" came out choked and distant.
The "he" was yet another married man. Let's call him Alex. They had been seeing each other on and off for the last ten years, and Alex had broken up with her two years prior. Samantha had tried to contact him on my birthday, but he had blocked her.
"His heart will always be in someone else's corner," I told her.
More sobs.
"And he has kids. Samantha, you have to stop. Think if you were 13 and someone tried to take away your dad?"