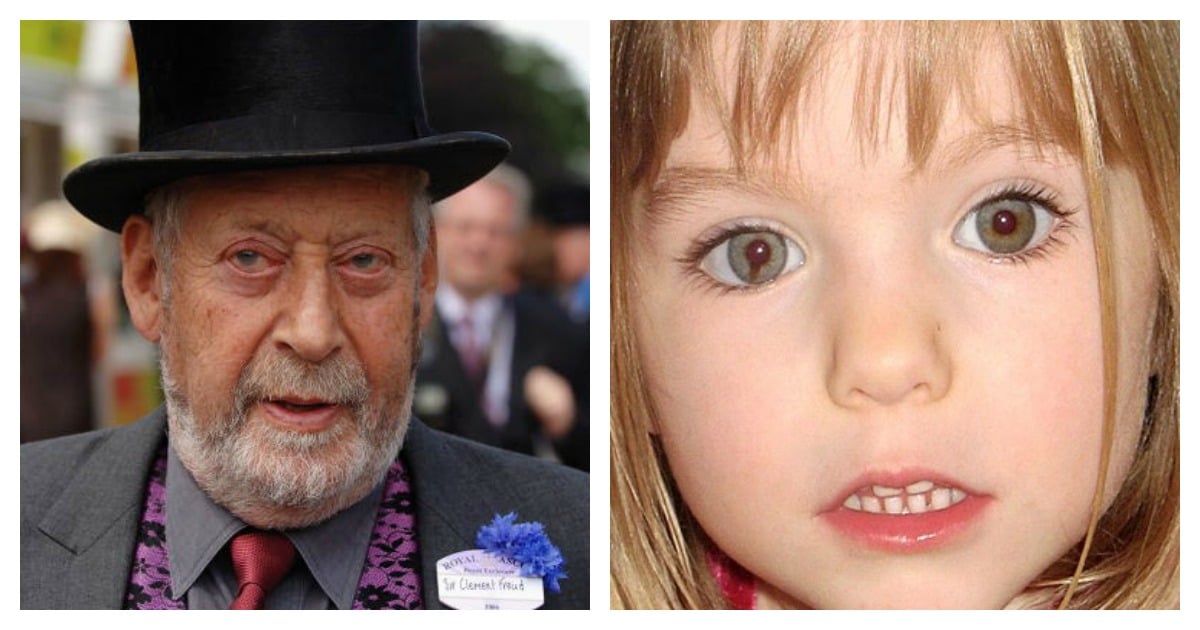 The revelations are sending shockwaves through the UK.
A famous British politician exposed as a paedophile, now shown to have had links to Madeleine McCann's family and even owning a villa at the time in the very same complex where she went missing.
The stunning co-oincidences, exposed this week on British television, have prompted detectives searching for the little girl to probe further into the past of the well-known personality.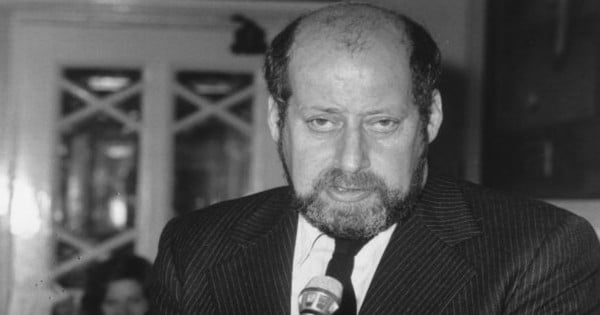 Sir Clement Freud Via Getty.
The politician and TV personality Sir Clement Freud, grandson of Sigmund Freud, who was this week exposed as a paedophile, had formed a close relationship with the parents of missing toddler Madeleine McCann.
Two women have claimed abuse at the hands of Freud, while they were children in a documentary that aired in the UK on Wednesday.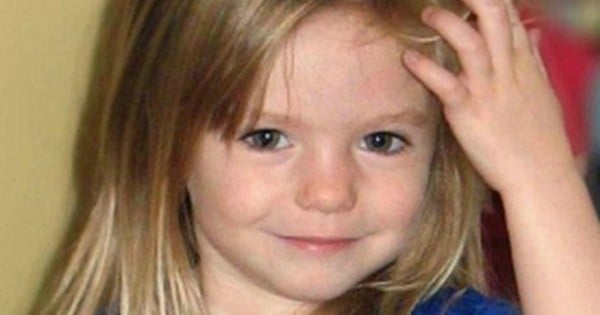 Freud befriended the family after Maddie went missing. Via IStock.
Freud, who died in 2009, was as senior figure in the Liberals.
The McCanns are reported to be "horrified" by the revelation and shocked to learn that Freud had a villa in the resort where Madeleine went missing.
Freud befriended the couple soon after Madeleine went missing
Mrs McCann wrote in her book they first met at lunch in July 2007, just two months after Maddie's disappearance.
Freud, who had made his name in the UK doing dog food commercials, and is the father-in-law of Elizabeth Murdoch, had written Kate and Gerry McCann a letter saying he was "ashamed of the intrusion into your lives by our media" inviting them over with the promise "I cook decent meals".
They said that at first they thought it was a hoax, but the next day they turned up for lunch at Freud's villa with their children Sean and Amelie, and three other friends.
Kate and Jerry McCann. Via Getty.
Kate McCann said Freud had "razor-sharp intellect" as well as strawberry vodka and chicken risotto – "the best risotto we've ever tasted before or since".
He kept in touch with them and played host a second time weeks later.
In September 2007 when the McCanns were formally made suspects in Madeleine's disappearance, he again invited them over for a drink.
"It was so ordinary and comforting, a bit like going to see your grandad after a horrible day at school," McCann wrote.
"He gave me one of his looks and a giant glass of brandy, and managed to get a smile out of me with his greeting: 'So, Kate, which of the devout Catholic, alcoholic, depressed, nymphomaniac parts is correct?'"