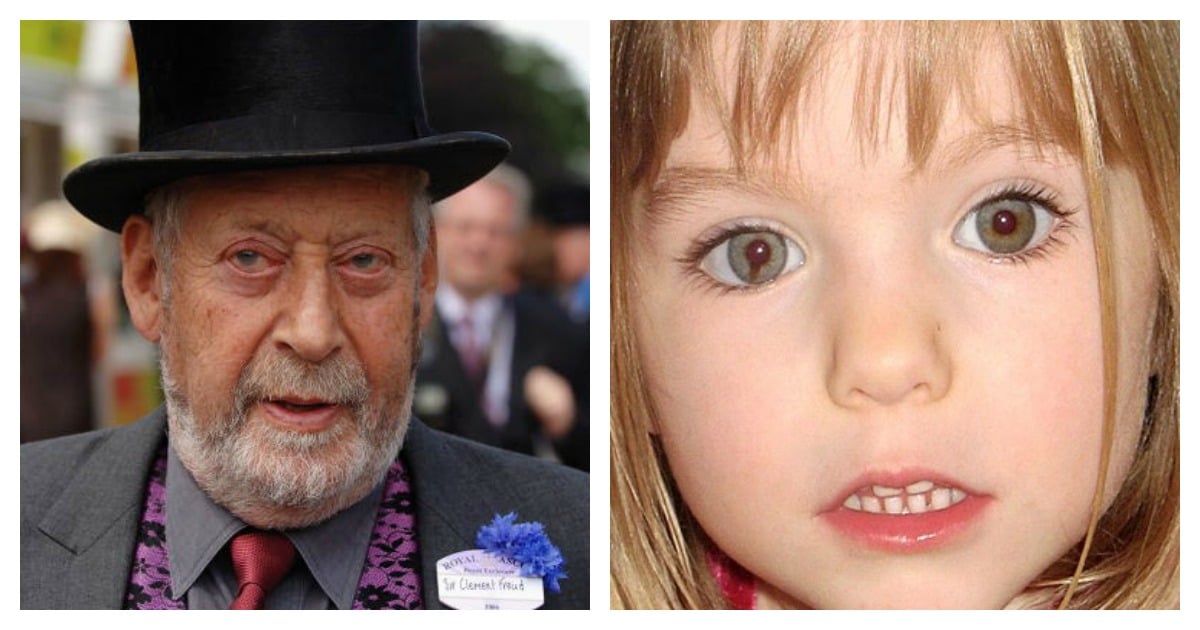 The revelations are sending shockwaves through the UK.
A famous British politician exposed as a paedophile, now shown to have had links to Madeleine McCann's family and even owning a villa at the time in the very same complex where she went missing.
The stunning co-oincidences, exposed this week on British television, have prompted detectives searching for the little girl to probe further into the past of the well-known personality.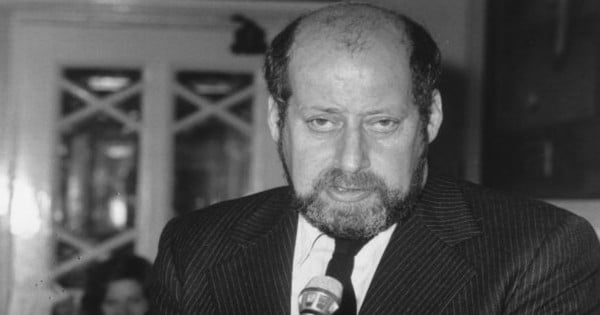 Sir Clement Freud Via Getty.
The politician and TV personality Sir Clement Freud, grandson of Sigmund Freud, who was this week exposed as a paedophile, had formed a close relationship with the parents of missing toddler Madeleine McCann.
Two women have claimed abuse at the hands of Freud, while they were children in a documentary that aired in the UK on Wednesday.