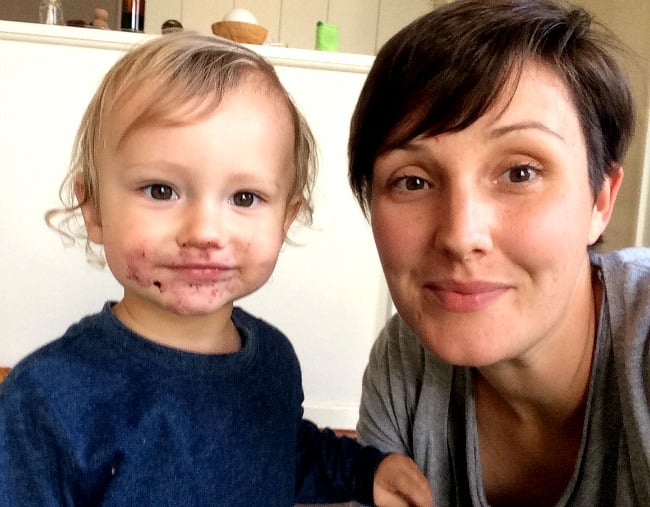 "It was just horrendous, there was blood everywhere and Aurelien was screaming," said mum, Elise Le Roux, describing the laser surgery she had done on her two-week-old baby to revise tongue and lip ties.
Elise is one of thousands of mums caught up in what has been described as an epidemic of babies having their tongue and lip ties cut or lasered.
A new study has just found a 420 per cent increase in Medicare funded frenectomies over the past decade and a 3710 per cent increase in the Australian Capital Territory where there were no dentists doing frenectomies until recently.
This figure is probably more accurate of overall rates because dentists are doing most of them but don't claim Medicare.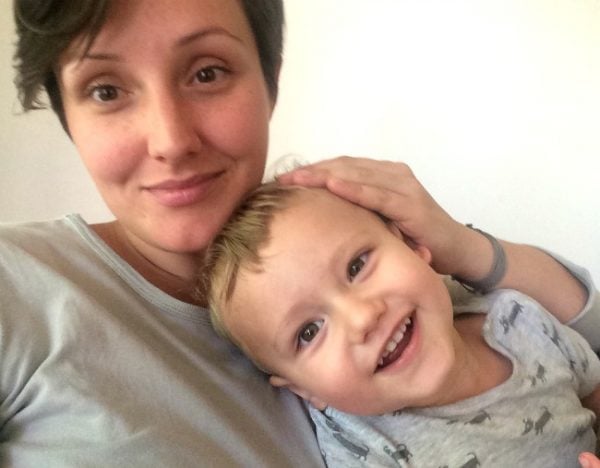 Facebook groups encouraging women to pursue these frenotomies are exploding with one group listing 63,000 members as mums desperately seek advice and support from other mums.
Elise said despite having the laser surgery performed on her son at just two weeks old, the feeding did not improve.
"We were told the feeding would get better. We went to see another lactation consultant who told us we had done the right thing and gave me advice on pumping and using donor milk," Elisa said. "I ended up in a very dark place. I did insane amounts of pumping and I was housebound and chairbound. It was all consuming."