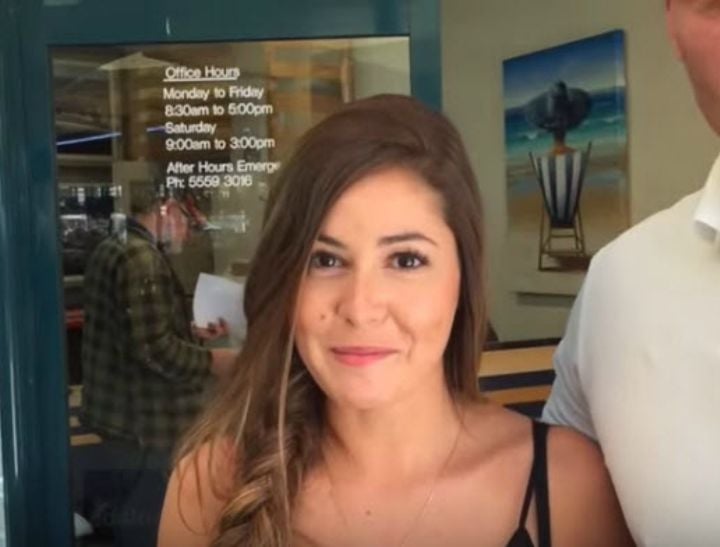 Internet, we've been had.
For those of you who put aside your hard-earned cynicism to wish Natalie Amyot all the best in her hunt for the father of her unborn child PUT THOSE FENCES BACK UP AROUND YOUR HEART.
The lovelorn French tourist appeared in a viral video yesterday announcing her return to Mooloolaba (where epic romances are made, obviously) to find the "really cute" local who knocked her up during a one night stand.
Well, she found him.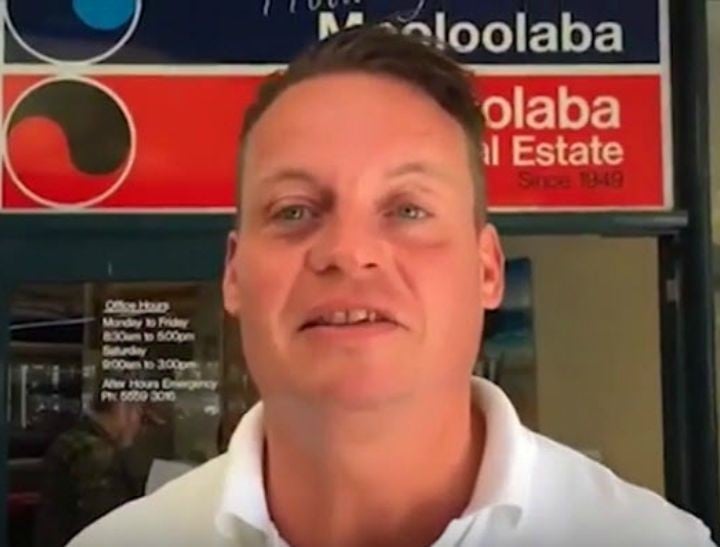 Turns out he is not so much a six foot tall, sandy-haired surfer as Andy Sellar- the owner of a social media company specialising in producing viral videos.
As it happens, Amyot is not all she appeared to be either and is not so much a pregnant student as a voluntary actress.