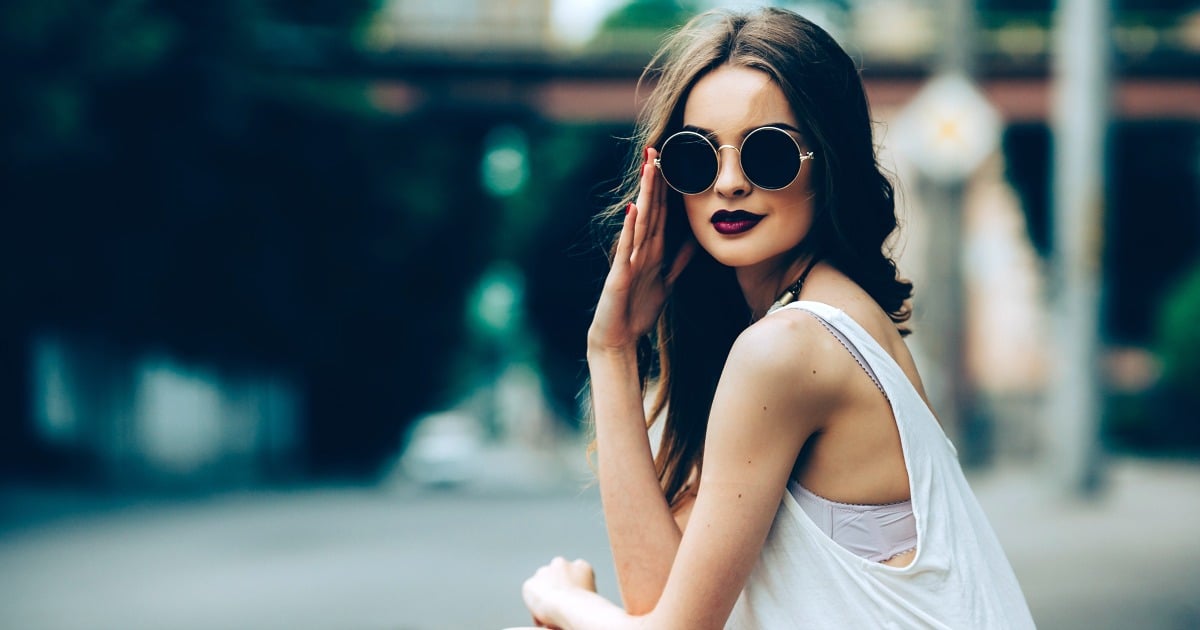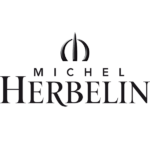 If there's one thing the French do well, it's fashion. With wine and cheese a close second and third.
Walking down the streets of Paris or Nice, you'll be hard pressed to find a local who isn't ridiculously stylish without even trying.
So what is it that gives the French their certain je ne sais quoi? It's not necessarily about buying the latest trends or the most expensive items, but finding ways to create your own personal style that oozes elegance.
For those of us born outside of their borders, here are six fashion lessons that we've learnt from the French that can help you achieve a timeless style.
1. It's all about your attitude.
If you ask a French person the most important thing about personal style, they'll tell you that it's all about your attitude. Style for the French is less about what you wear and more about how you carry yourself. Whether you're at an event in a designer frock or slinking around town in a pair of jeans, being stylish is all about owning who you are and what you're wearing. Nothing is more chic than a woman who knows who she is and what she likes.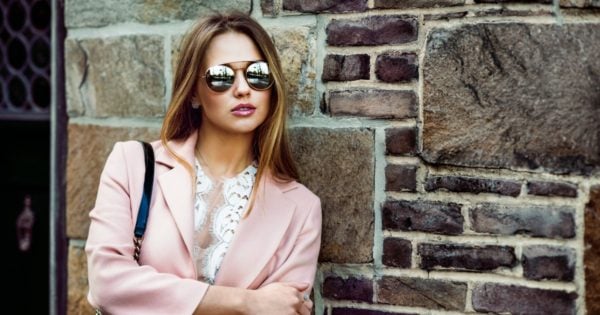 "Nothing is more chic than a woman who knows who she is and what she likes." Image: iStock.
2. Less is more.
Coco Chanel once said, "Before you leave the house, look in the mirror and take at least one thing off." When it comes to French style, less is definitely more. It's all about seeming effortless in how you carry yourself and how you've put yourself together.
Think minimal makeup and jewellery, messy bed hair and a great jacket. Throw these three together over a pair of jeans and you've got yourself a great everyday look.
3. Classic pieces never go out of style.
Home to fashion houses like Louis Vuitton, Céline and Dior, I'm convinced that the concept of investment buying was invented by the French. There's something to be said about buying quality, classic pieces that will stand the test of time and see you through season after season.
When you're shopping for wardrobe staples, look to a high-quality everyday bag, a leather jacket, a beautiful timepiece and a warm winter coat. These beauties will bring a sense of class and sophistication to every outfit.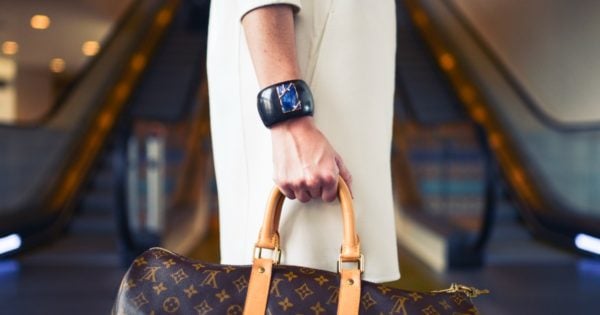 A great handbag is the ultimate investment piece. Image: Pexels.
4. Tailoring is key.
The French are the masters of understated style and they know that the key to sophistication is in a great cut. From cigarette pants to fitted sleeves, these Europeans know that choosing well-tailored pieces will make you look and feel phenomenal. Taking the lead from the likes of Inès de la Fressange, layering structured outer garments – like a long coat or cropped blazer – over a simple white tee will help you channel your inner French fashionista.
5. Flats are your friend.
When Brigitte Bardot popularised ballet flats in the late 50s and early 60s, the shoe game changed forever and our feet rejoiced. While strolling down the streets of Paris, you'll be hard pressed to find many French women trotting through the cobblestones in stilettos. Instead, they'll be lacing up some Oxfords or a pair of sneakers and look impossibly fabulous without any added height.
To step out in a similar style, tone down a day dress with white tennis shoes or a tailored pant with patent loafers.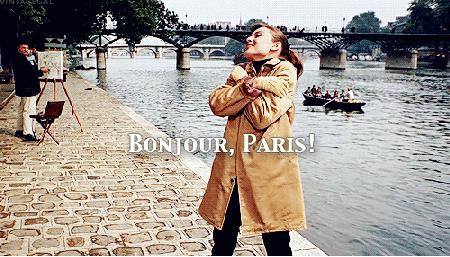 Our feels when walking in flats. Image: Giphy.com
6. Have fun with texture.
One thing that the French do remarkably well are neutrals. They tend to prefer muted tones over colour, with the exception of red-stained lips. Instead, they create interest in their outfits by playing with texture. Layering up denims with leather, applique on simple fabrics, and fringing in your clothing and hair brings life to subtle colour palettes in a refined way.
Make this look your own by working with a neutral colour palette and selecting items in two or three key fabrics. Team with simple fine jewellery and you'll ooze French sophistication.
What style lesson have you learnt from the French?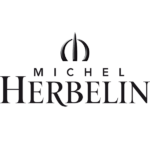 A timepiece that will be noticed and admired. Michel Herbelin offers a collection of watches with unique designs in contemporary and traditional executions, from a brand that has developed a reputation for accuracy, reliability and quality.