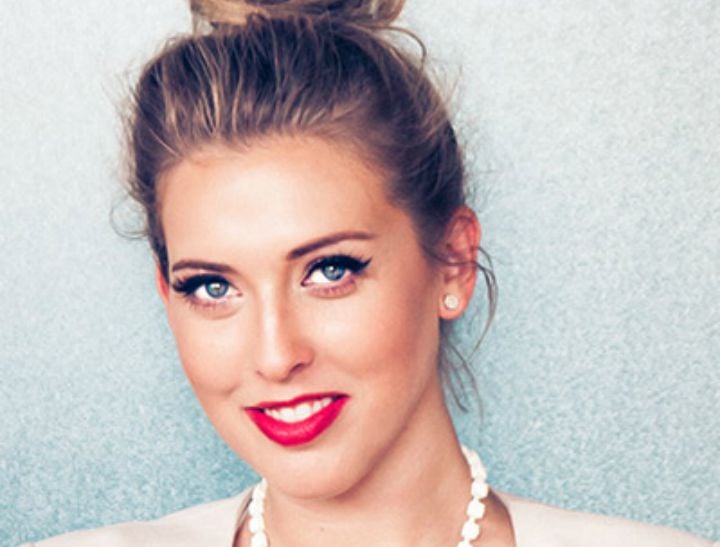 "I'm freezing my eggs to take the pressure off finding Mr Right," says Dr Nikki Goldstein.
Dr Nikki is 29 and she's done her research. She has a degree in psychology, has worked as a family mediator assisting the process of divorce and she's also a sexologist with a Doctorate in Human Sexuality. She has also just published a book called #singlebutdating.
And now she has decided to freeze her eggs.
The reason? She wants to take some pressure of trying to find the right man to have children.
"Fertility is one of the biggest issues impacting woman's dating choices these days," Dr Nikki says.
"Do we choose to settle for Mr Right Now instead of waiting for Mr Right because of our biological clocks? It seems so unfair that our minds have progressed and we have so many choices in life, yet our biological clocks have not shifted with the optimal age to give birth still being very young," she says.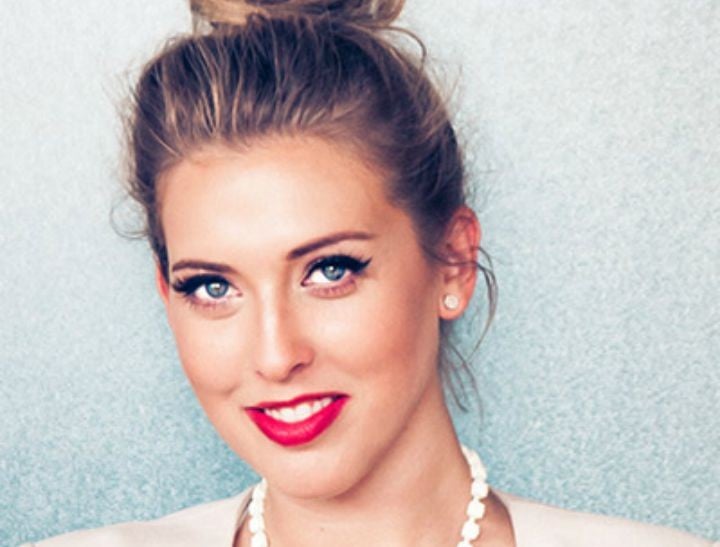 She says there is a stigma associated with freezing her eggs at her age.
"99.9% of people I tell say: 'Don't be silly you've got time', 'You're too young to worry about that', 'Are you putting your career first?' The last comment drives me crazy considering I work from home and set my own hours.  I'm not choosing my career I'm choosing my life. Even if I found Mr Right NOW – I still would not want children at this moment.  I want to experience my life before I devote it to a child," she says.