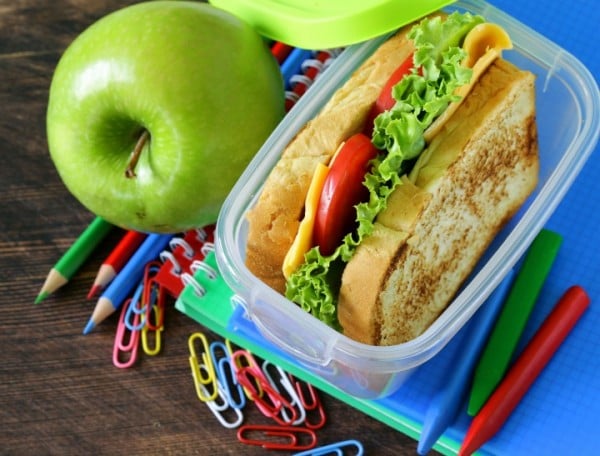 As most parents will know, school returns this week (or next week depending on where you live).
Some of us will be rejoicing at the very thought of it, while others might be a little sad to be losing their day time buddy. Whatever your holiday experience, it's safe to say that as parents we are once again preparing ourselves for the inevitable mayhem that can accompany school mornings.
I know in my house preschool mornings are total chaos. It's honestly like a circus around here. I'm throwing breakfast at the kids like a kitchen ninja, there are clothes going every which way as I argue the practicalities of wearing speedos instead of pants and usually, I'm scrambling to put together a lunchbox that has a) half a chance of being eaten and b) some sort of nutritional value.
In my quest to actually arrive on time this term, I have started looking for ways to streamline the morning madness. One of the major ones seems to be pre-preparing lunches.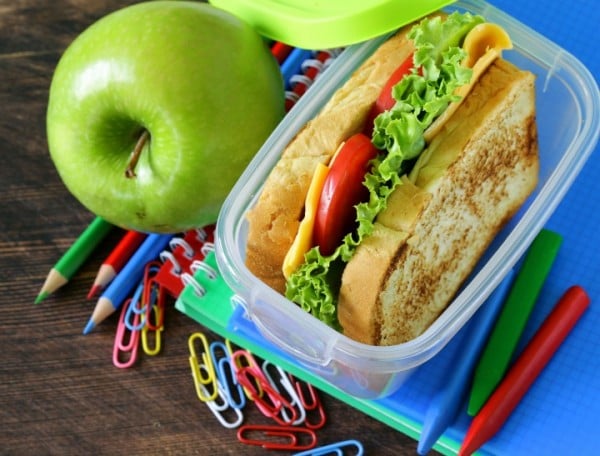 For some people this might mean whipping up some sandwiches the night before but if you want to be really organised, sort yourself out with some freezable lunches and feel like a pretty smug duck come bell time.
Here are some of the best freezable kids lunches that I have come across:
Muffins.
Treats like cakes and muffins are known to freeze very well and you can adapt them to suit your families requirements. My kids enjoy an apple and maple syrup recipe that is surprisingly healthy. The only rule is to make sure to cool your baked goods completely before packing them into an airtight container and be sure to freeze on the same day that you bake. There is no need to defrost them, just pop one into the lunchbox and it will thaw out by lunchtime.