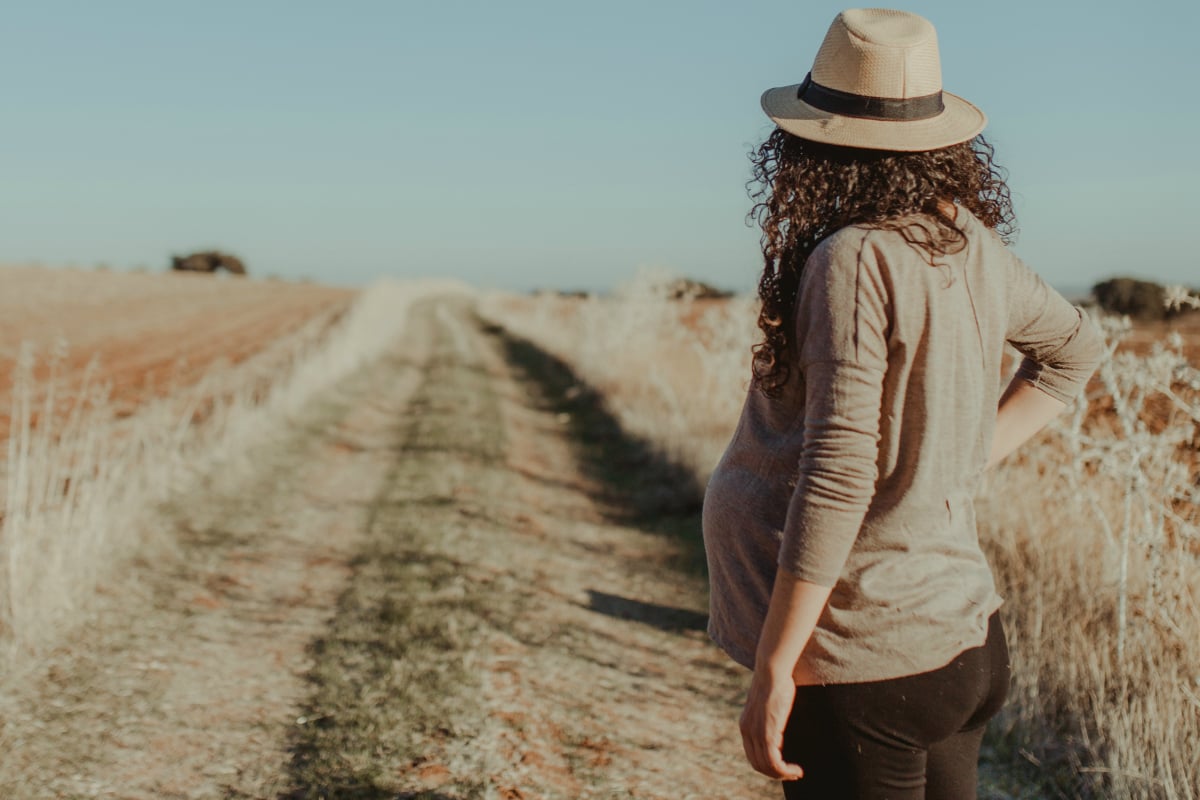 This is the story of a freebirthing mother and a baby called Journey Moon.
As revealed by The Daily Beast, the mother, "Lisa", is a 29-year-old woman living off the grid with her husband in the Californian desert.
The "free-spirited, natural" Lisa had stumbled across the freebirthing community online and decided that was the way she wanted to go for her baby. She wanted to give birth with no one there except her husband, in their remote desert home.
Lisa's contractions started on October 2. Three days later she posted in a Facebook group called the Free Birth Society about the pain she was going through. The other members of the group encouraged her to keep going.
"You're a legend," wrote one. "It will happen."
It was another three days before Lisa's waters finally broke, but the fluid was a strange colour. She hadn't been able to urinate for days.
Lisa finally decided it was time to go to hospital. The doctors couldn't find a heartbeat. After Lisa pushed for several hours, doctors called for a vacuum and an anaesthesiologist.
"Journey Moon was born a sleeping angel on Oct. 7 at 8 lbs 13 oz," Lisa wrote on the group's Facebook page. "She passed due to a massive urinary tract infection I had… I'm lying in the hospital writing this and get to go home tomorrow. We will be having Journey cremated."
Anti-freebirthers who had joined the Facebook group were horrified to read Lisa's comments. She told The Daily Beast that some contacted her directly, calling her a "baby killer".
"What should have been a time of grieving and mourning alone with my family was now a time of defending myself from evil people and their horrible words," she said.
Lisa's story was picked up by bloggers, including Katie Paulson, who wrote a post about it.
As Paulson explained, she herself had gone through an "incredibly complicated" birth. Her son was lodged sideways in the birth canal and had to be pulled out with forceps. Throughout the labour, doctors gave her antibiotics in case she had the infection Strep B – and as it turned out, she did.