There's one day we all look forward to the most every year. It's not our birthdays. It's not even Christmas.
It's free slice day at The Cheesecake Shop.
And next weekend, on October 7, it will finally arrive.
All Cheesecake Shop locations in New South Wales, Northern Territory, Tasmania, Victoria, Queensland and the ACT will be giving away slices of some mouth-watering cheesecake between the hours of 2pm and 4pm.
The only thing that makes the slices more delicious than they already were? The fact they are absolutely, 100 per cent free.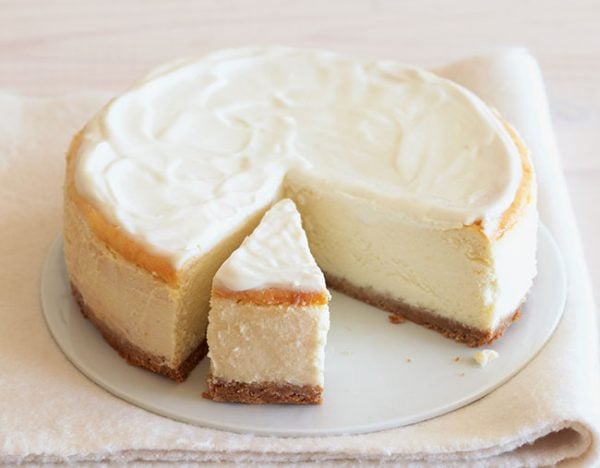 Unfortunately, Western Australians won't get to partake in the cheesecake celebration, because they had their very own Free Slice Day just a few weeks ago. (Lucky ducks!)