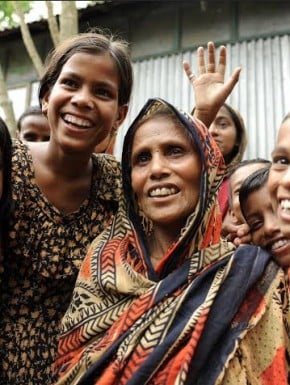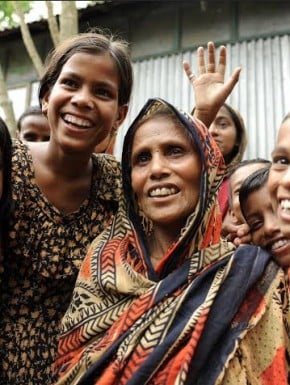 BY BRIAN DOOLAN
CEO FRED HOLLOWS FOUNDATION
An estimated 32.4 million people around the world are blind, the majority in developing countries. Two-thirds of those are women, and four out of five of them don't have to be blind.
Australia's Fred Hollows Foundation – one of the world's leading charities working to end avoidable blindness – is at work in more than 20 developing countries including Afghanistan, Cambodia, Ethiopia, Nepal and Timor-Leste.
Here are four important reasons why women are hit hardest by vision loss, and why they have so much to gain from the Foundation's work.