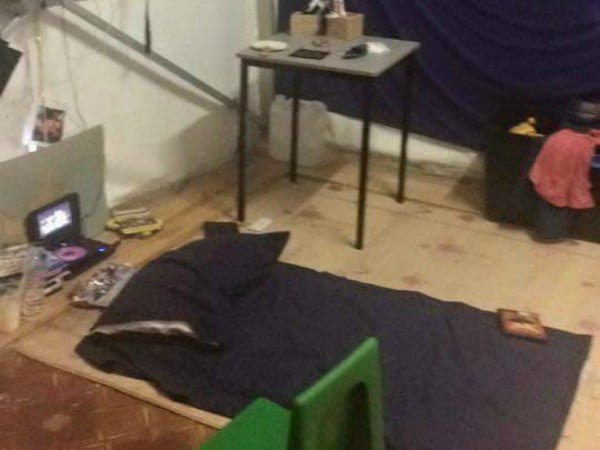 Earlier this month, four-year-old "M" and his family, who are asylum seekers from Iran, were moved out of their air-conditioned accommodation inside the Nauruan detention facility.
This is the third Christmas the infant will spend on Nauru — the island prison where he has lived for almost all of his short life.
On Christmas night — as every night — his bed will be a mat on the floor of a tent, now sweltering without air-conditioning.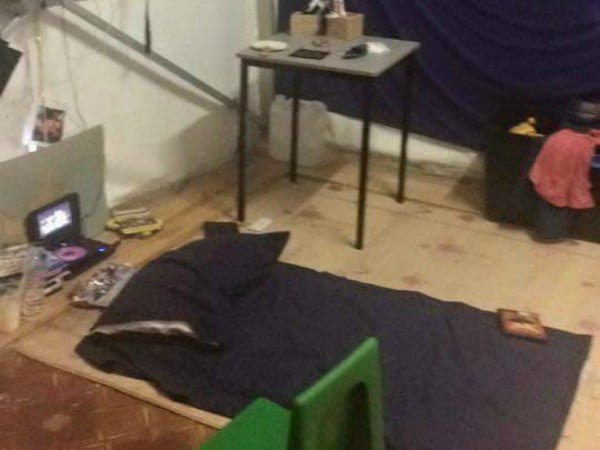 When children detained on Nauru turn four (as M did in October), they and their family are moved from living in air-conditioned tents to non air-conditioned ones.