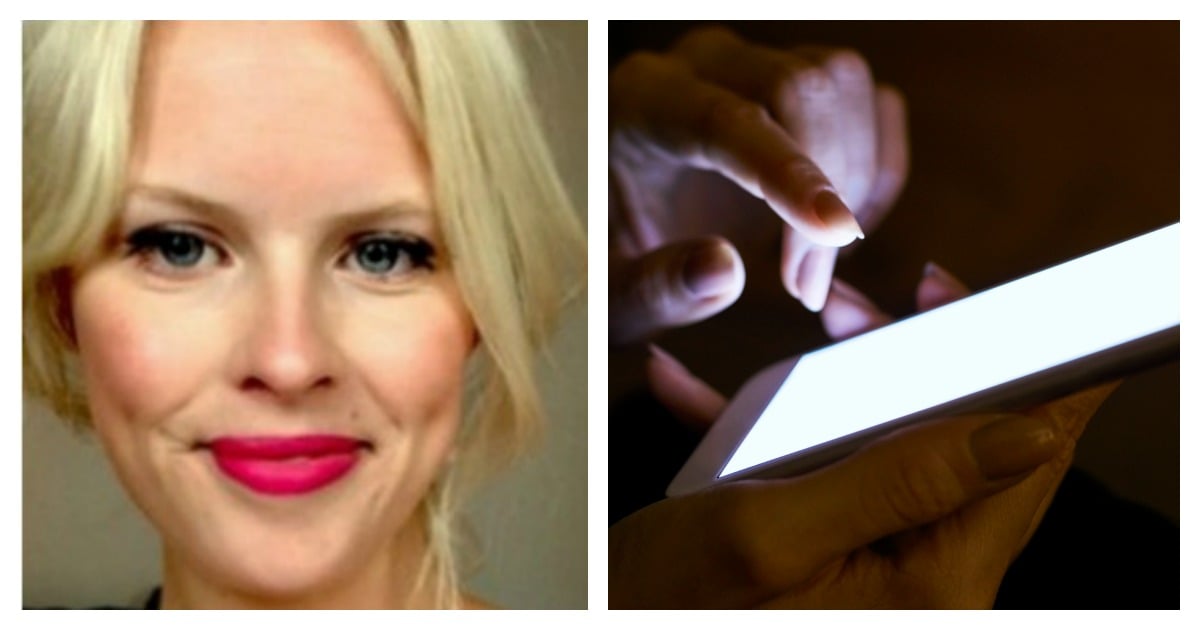 There are four people in my relationship.
Me, my boyfriend, his phone, and my phone.
We all live together under one roof, and sometimes even share a bed. We spend all of our time together – going for walks, working, eating dinner, even hitting the town for a cocktail or two. It's busy, sharing our precious time between four people, but we're just all too involved to ever break it off.
Or are we?
Welcome to 2016, the golden age of Screen Rage. We balance an uneasy truce between life and life online; simultaneously loving and hating the glowing rectangles that deliver us there.
Moreover, we all harbour a serious doubt that we could live a digital-free life - after all, who's there to hear a silent screen?
In an era where a tablet is something to be swiped, not swallowed; and a phone is used for, well, pretty much everything except calling people - we are consumed by the drug that is online. From iMessage chats to the endless scroll of social media feeds, our fingers give an indication to the shifting nature of our attention span: read, scroll. Tap. Read, scroll. Tap. Read, scroll. Tap. Repeat.
It is an addictive state of being, isn't it? Mindless and constant streams of information flooding through at an extraordinary rate.
We are indulged in every pervy curiosity imaginable - with little effort you can flick from a childhood friend's wedding pictures in Bali, to Rihanna's booty on a boat via Snapchat. You can Google a recipe in half the time it would take to find it in the cookbook, and order the ingredients in a fraction of the time you would spend at the checkout alone.