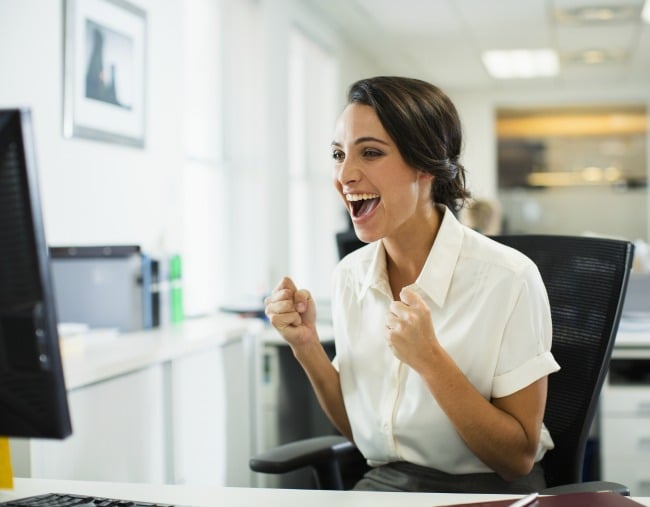 A firm in New Zealand trialled giving their employees a four-day work week whilst still paying them their full-time salary, concluding it to be an absolute success.
The experiment, done by Auckland-based company Perpetual Guardian, was so successful that the chief executive, Andrew Barnes, requested to the board that it become permanent.
Yep, that's right. A three-day weekend AND your full-time salary.
The trial ran for eight weeks in March and April in 2018 and they invited two academic researchers to conduct the experiment, studying the workplace before, during and after the implementation.
The results showed that staff stress levels reduced by seven percentage points – from 45 per cent pre-trial to 38 per cent post-trial. It further found that the work-life balance of their 240 employees improved significantly by more than 20 per cent.
With employees working less hours –  from 40 hours a week to 32 hours – there was the obvious risk of reduced productivity, but according to these results, the output of their workers didn't actually change.