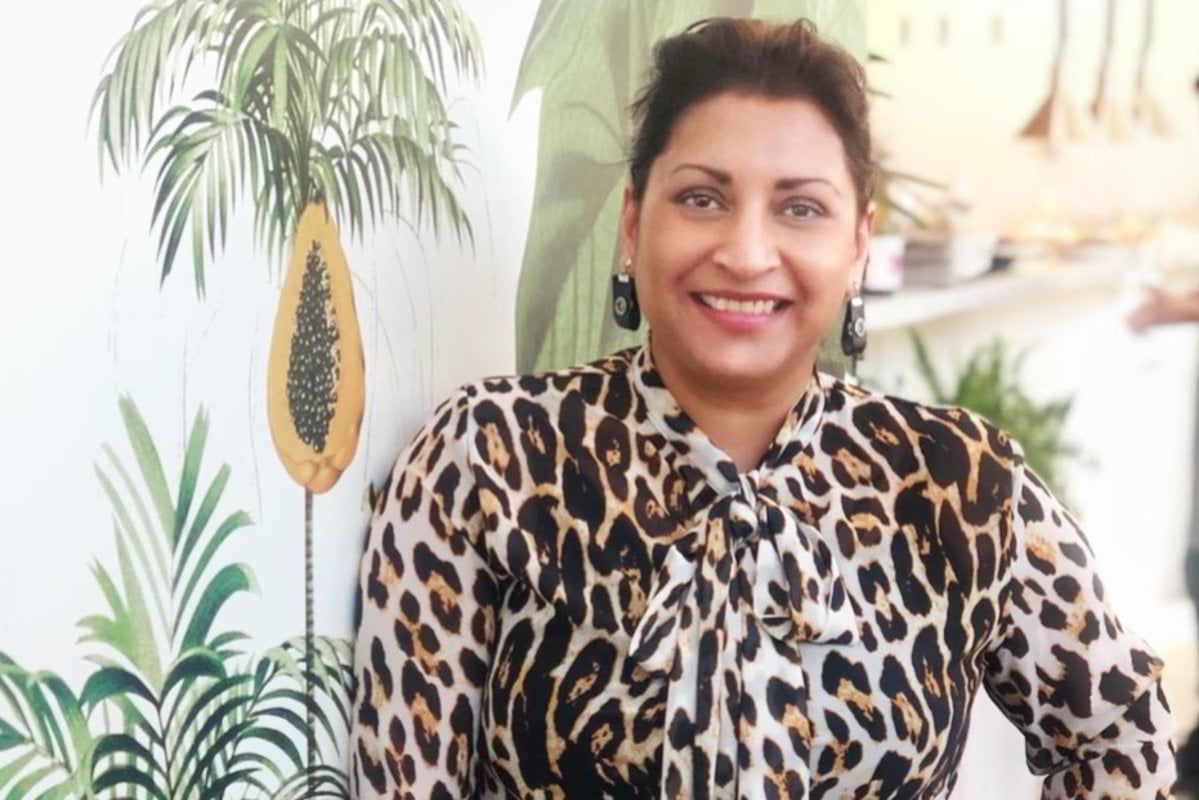 I've wanted to be a foster carer for as long as I can remember. When I go to bed at night, the thought of hungry, scared, neglected children doing the same, is always on my mind.
If I can offer even one child a peaceful night's sleep, I feel I should. It's every child's right to go to bed with a full belly and live in a safe environment.
If I have a stable home, which I do, why shouldn't I offer it? Just imagine if I were an emergency foster mum (there are different kinds, which I outline below), and I get a call to take a child. That means that child has literally nowhere else to go.
Except my happy home.
Those beliefs, combined with my love of kids of all ages, makes me want to be a foster mum.
Last year, I finally decided to properly look into becoming one. I realise it won't be easy. But what kind of parenting is?
I've been a stepmum for more than two decades, and am a mother to a teen; I know parenting is challenging and so much work.
If a child's life and health is so turbulent they need a loving home, the least I can do is offer one, even temporarily.
In Australia, there are agencies which have fostering programs; one of them is MacKillop Family Services.
Three things stood out for me from the information MacKillop provided:
There are almost 45,000 Australian children in need of a safe and loving home.
As a single mum to a teenager, it was good for me to know that foster carers can be single, married – including same sex, and with or without biological children.
Caring for a foster child can look different – there's emergency, long and short term, and respite – just to name a few. So, you can offer critical support to a vulnerable child, even if it isn't full-time.
Here are six other points that helped me to better understand foster care:
1. Why children come into care.
MacKillop defines foster care as the temporary care of children by trained, assessed and accredited foster carers. Foster carers provide a home for children and young people who are temporarily unable to live with their birth family.