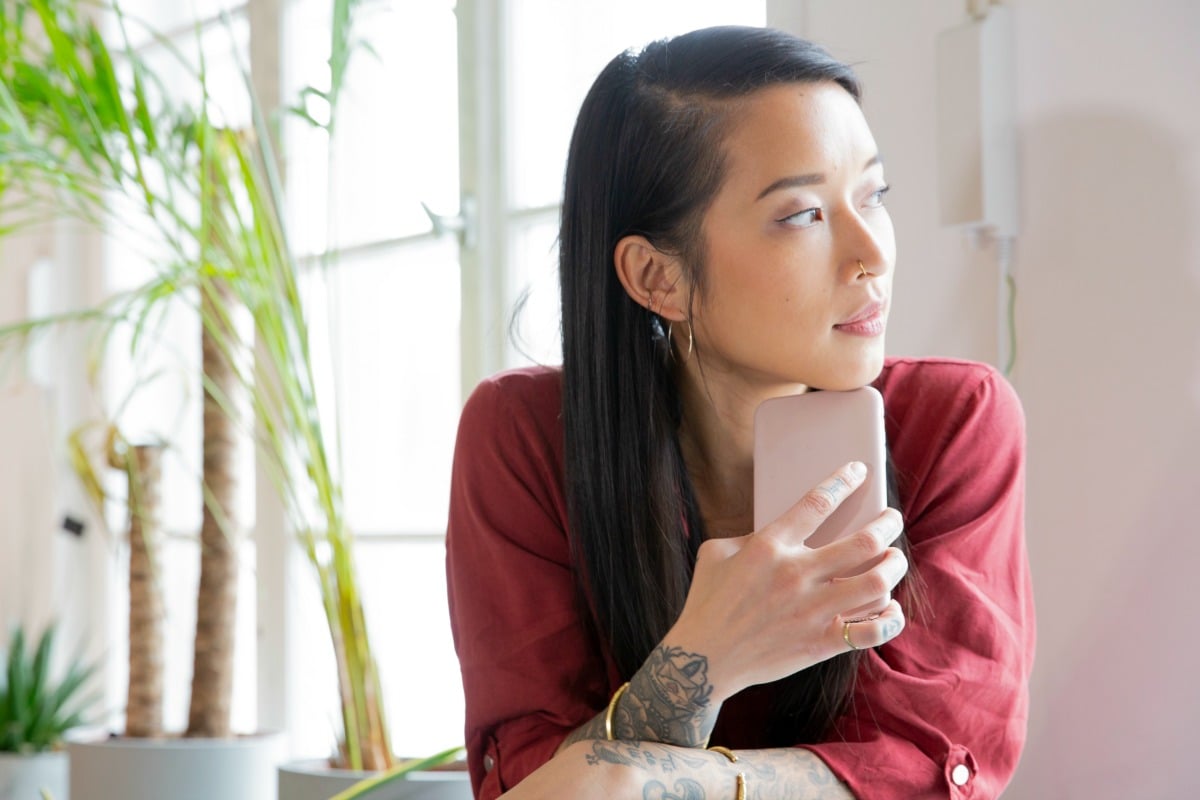 "It happened again," my friend Erin said as soon as I picked up the phone.
"What?" I asked.
"Jeremy's engaged," she whispered. This was her fourth ex to get engaged/married to the woman he dated directly after her.
Watch: What the Horoscopes are like dating. Post continues below.
"Oh," I said and sat down. I knew this was about to be a long conversation.
"Why does every guy I date find his f*cking wife after we break up?!"
It was a valid question. Erin was beautiful, smart, and by all accounts, had her shit together. She had a great career, owned her own home, and had the cutest dang dog. But in the period I'd known her, I'd been married twice and she'd only had one romantic relationship that lasted longer than a few months.
There's a new term for anyone like my friend: a "foster" boyfriend or girlfriend.
Urban Dictionary defines this as, "A guy/girl who dates someone until that other person finds their forever partner." These foster guys and gals are placeholders, the "foster pet" someone has in their lives until they meet their future spouse.