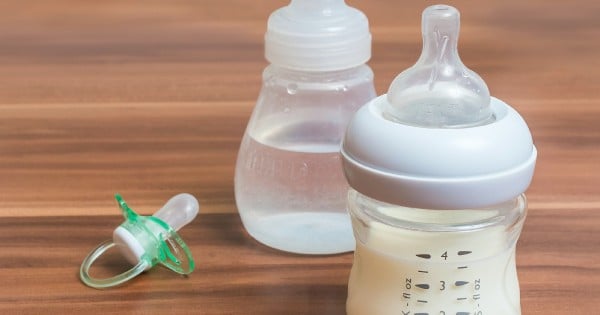 Feeding a baby is a beautiful thing.
It's a moment shared between a mother and child where a deep connection is formed. It's intimate and it's tender. But when we think of these incredible moments being captured in photos, it's more often the breastfeeding mothers who are in the spotlight.
But a new photo by U.S. photographer Jessica Byrum is showing that formula feeding can be just as beautiful.
The image, which is being shared widely on social media, features a mother adored with colourful body art. She is reclined in a milky bath with floating red, yellow and purple flowers. In her arms rests her beautiful baby. They are clearly joined in a moment, snuggled together- skin on skin, in a moment where baby is being nourished and loved. In this case, it just happens to be with formula.
The image seems to have struck a chord with many.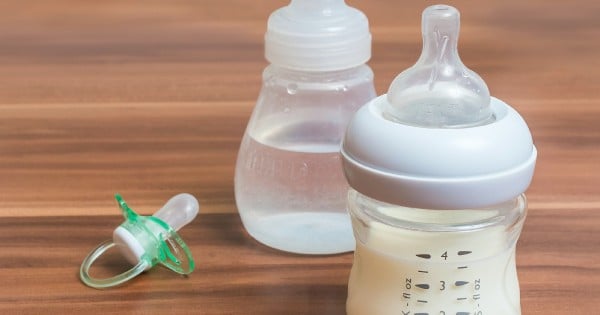 Mothers (and non mothers) from around the world are commending Jessica on capturing such a touching moment of what some say, is often something they have felt shamed for. "Thank you so much for this profoundly beautiful photo. Bonding with your child through bottle feeding can be just as raw and intimate as an experience through breastfeeding. A mother's unconditional love has nothing to do with the extent to which she can or cannot breastfeed. The photo has made such a positive and reflective impact on my day today".