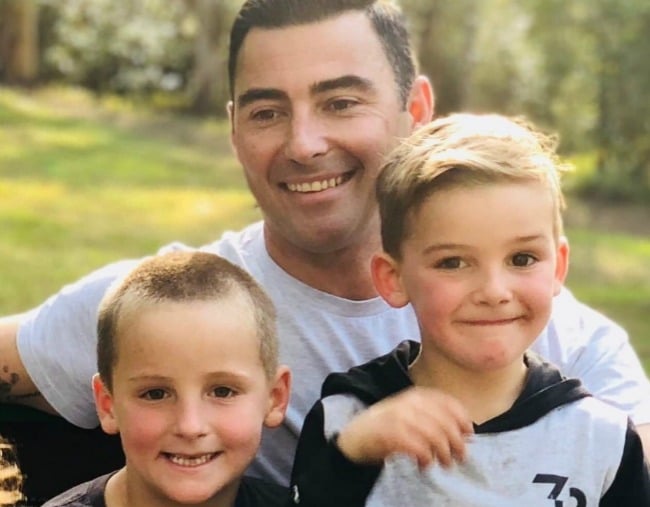 1. Sydney father plunged from balcony to protect his eight-year-old son.

When Sydney father-of-two Brad Lewis saw his son losing his balance on a friend's first-floor balcony on August 4, his instincts took over.
Friends watched the 43-year-old lunge forward to save his son, Oscar, who had been leaning over to see where his toy gun bullets had gone. But the force at which Brad moved meant he and his son toppled over the railing.
As they fell, the former army officer and deep-sea diver remembers making sure he pinned Oscar to his chest and curled around him so that he could take the brunt of the impact for his son, according to a GoFundMe page set up to help Brad and his family.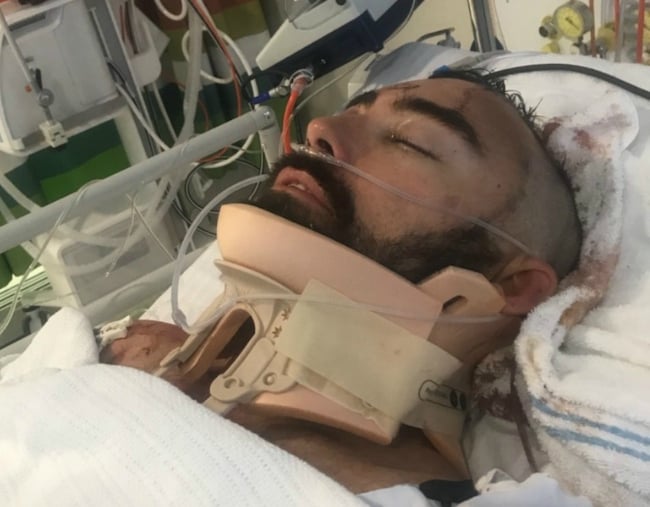 Friend Beau Worthington told the Herald Sun that after checking on Oscar, he heard Brad say "Are the kids okay? Please don't let me die."
Brad's efforts to protect his son worked. Oscar has now been released from hospital after suffering concussion, skull fractures, bruising on the brain and some other minor injuries.
Brad's injuries are far more serious. The dad took the impact of the fall on his head, resulting in major head and neck injuries: a cracked skull, bruising the brain, fractured vertebra and other head and body injuries.
But it could be a lot worse. Doctors say they're surprised Brad is even alive.
Friends set up a GoFundMe page to raise money for the family, to help with immediate and ongoing costs as Brad recovers over the next six to 12 months.
2. Dozens have been killed after a bridge collapsed in Italian city of Genoa.