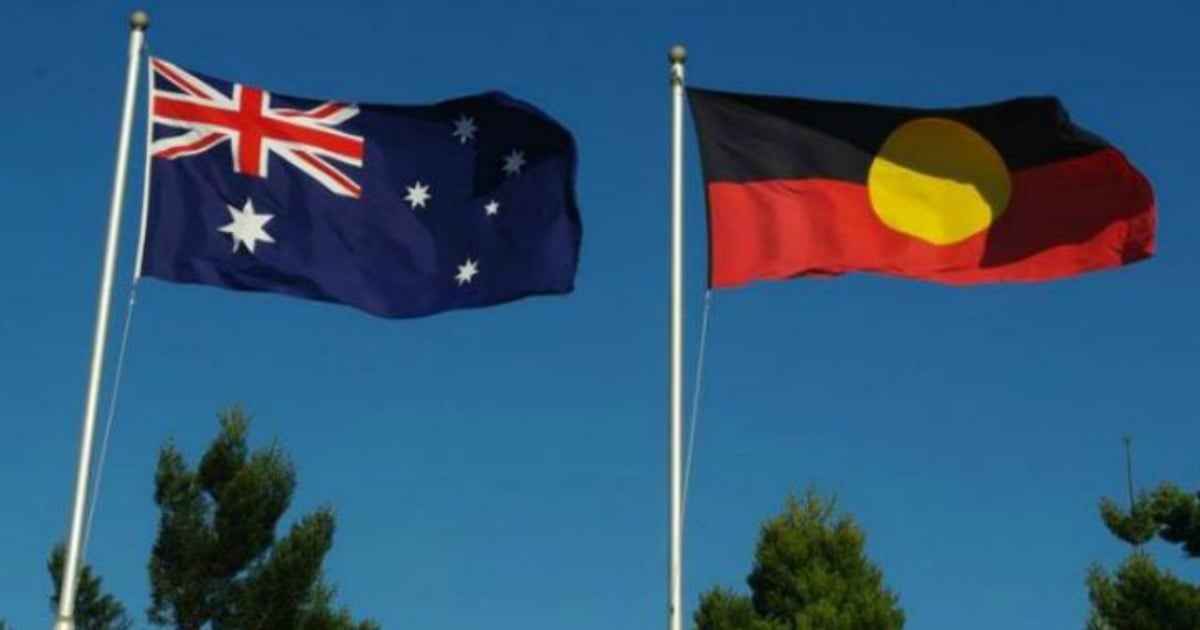 It's not un-Australian. It's not unpatriotic.
It's not anti-fun or political correctness gone mad.
For some people, the 26th of January represents a day on which everything changed. It's a day that sends a particular message about the history of Australia. And that message is not a happy one.
So for a group of people, particularly the people whose ancestors lived in this country and took care of it for millions of years, the 26th of January is always going to be Invasion Day.
Why do people get so upset about Australia Day?
Primary school history taught every Australian kid that on the 26th of January 1788, the First Fleet arrived at Port Jackson in NSW. Captain Arthur Phillip raised the British flag and declared Britain's sovereignty over Australia. By planting that flag in the soil, Arthur Phillip announced to the world that Britain owned Australia.
Flash-forward some 228 years, and we're celebrating that day with a public holiday and some form of meat product.
But not everyone sees the day that Arthur Phillip waded through the waves of Port Jackson as a day to celebrate.
Because Australia was already owned. There were people here. The people who had lived here for millions of years. The Aboriginal people owned this land millenia before anyone in Britain even thought about building a boat.