It's that time of year when everyone who isn't naturally sunkissed is madly scrambling to look like they ARE naturally sunkissed.
The only problem? Finding a new tan that doesn't leave you orange, patchy or both is a bit like playing Russian Roulette. After parting with your hard earned dollars, you never really know what you're going to get until it's too late.
Given there's no better recommendation than one that comes from a friend, we asked 10 women for their absolute go-to, foolproof fake tan that never lets them down. With a variety of skin tones and, ahem, tanning skills, there's bound to be one that will work for you and come in handy next time you find yourself umming and ahhing in the tanning aisle of your local pharmacy.
1. St Tropez Self Tan Express Bronzing Mousse, $59.95
Recommended by: Peta
Tanning skill level: 9/10
Skin tone: Pale
"It's super quick – only takes one hour – doesn't smell and has a great colour. It's entirely foolproof!"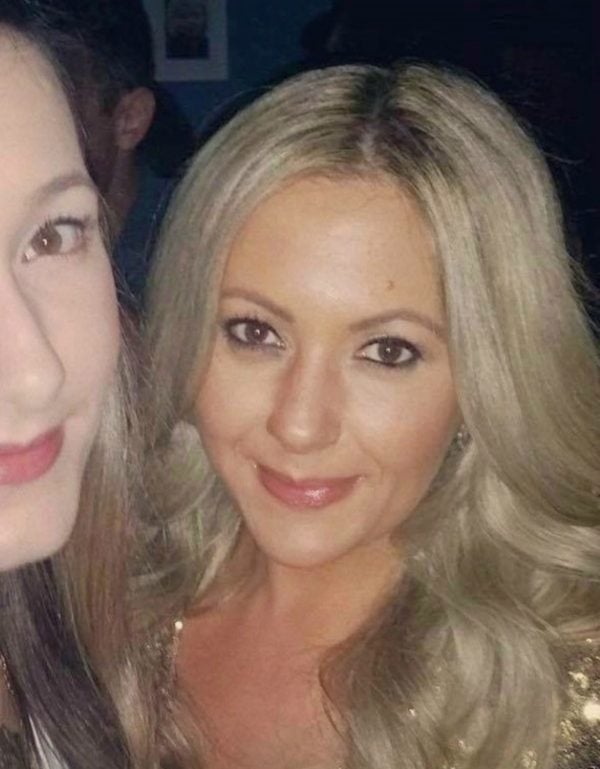 2. Model Co Instant Tan Lotion In Dark, $16.
Recommended by: Mary Ann
Tanning Skill level: 8
Skin tone: Pale
"Even though it's instant, I'll sleep in it and then you wake up super dark. I've been tanning since I was 16 and I'll use this before special events or going out on the weekend. I buy it because it's cheap and when you put it on you can see it straight away so you know where it's going and how dark it is."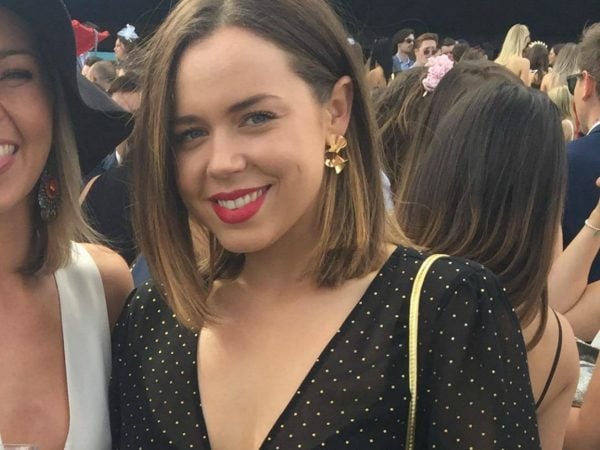 3. Bondi Sands Self Tan Lotion in Light Medium, $19.95.
Recommended by: Andi
Tanning Skill level: 4
Skin tone: Olive
"It smells nice and you can get it at Woolworths so it's super easy. The colour is never orange even for a novice like myself, particularly around hands and wrists. It's always even too, even on my back!"
4. Bondi Sands Foam in Dark, $19.95.
Recommended by: Tiffany
Tanning skill level: 7
Skin tone: Very pale
"It's the best value for money, doesn't go streaky and comes off easily when you want it. It doesn't go patchy!"
5. Le Tan Deep Bronze Self Tanning Foaming Mousse, $11.99.
Recommended by: Laura
Tanning skill level: 8
Skin tone: Fair
"Even after trying a whole range of more expensive tanning products, this is the one I always go back to. I have very fair, sensitive skin, so there's no way I can hide a bad tan. This mouse shows up immediately on my skin, so I can instantly spot any missed bits of skin. It gives me great, dark and even coverage and is a lot easier to apply than a spray. I use it once or twice a week, depending on how well my skin is holding the colour."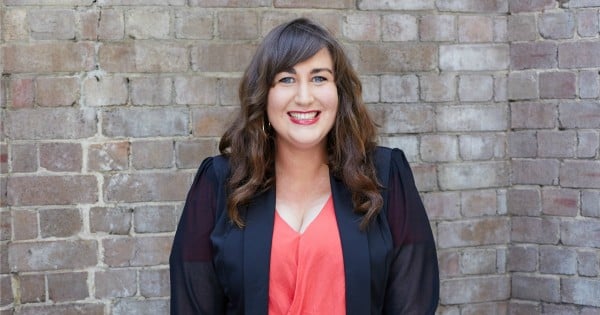 6. JBronze Dark Tanning Cream, $29.95.
Recommended by: Jessie
Tanning skill level: 7
Skin tone: Pale
"It goes on a dark colour but once rubbed in it's invisible. Most importantly it doesn't smell like old curry or artificial coconut and when I wake up, my sheets aren't pink or yellow or muddy - just the white they're supposed to. I don't get streaks, or patchy knees or pale spots under my arms. It's not too dark either - I'd say approximately the same colour I'd get if I requested a light spray tan.
Listen: Jessie Stephens debriefs on her favourite tanning product below. (Post continues...)

7. Sally Hansen Airbrush Legs, $26.99.
Recommended by: Jen
Tanning Skill level: 7
Skin tone: Pale
"This is my best friend when I'm lazy, haven't prepped by tanning the night before and getting my legs out (it was a big deal when living in a country that rains, hails and snows 90 per cent of the year!). It's an absolute must have tan for an Irish white girl! It somehow makes your legs look silky smooth and tanned all at once."
8. Bondi Sands Everyday Gradual Tanning Milk, $17.99
Recommended by: Amy
Tanning skill level: 2
Skin tone: Fair with freckles
"I use this every day as I can't be bothered tanning. It smells like a normal nice moisturiser - coconutty rather than tell-tale fake tan smell, it's buildable so you can build it up as much or as little as you want. I also use it if I have a tan over the top to moisturise and top it up. It's light for summer so if you're one of those people who have dry skin, it's not greasy."
9. Minetan Violet Self Tan Foam, $29.99.
Recommended by: Brittany
Tanning skill level: 2
Skin tone: Pale
"After I got a professional spray tan with this, I was curious to see what the at-home results would be like. I loved it. It's dark enough to make it look like you're tanned but believable enough for you to come in to the office on Monday morning without having to make up a story about a spontaneous tropical holiday over the weekend. I love the foam formula, it's easy to see where you're applying it for an even finish and boy, does it last!"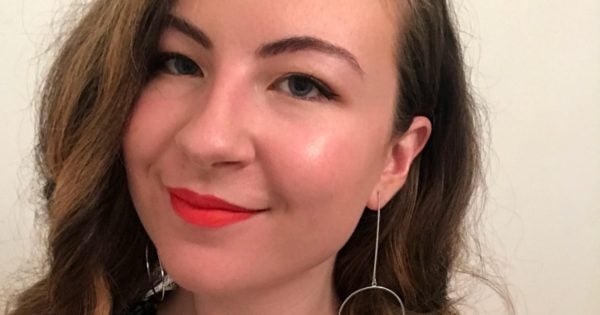 10. Bondi Sands Liquid Gold, $19.95.
Recommended by: Tina
Tanning skill level: 7
Skin tone: Olive
"This is the most un-f*ck-up-able tanning product you will ever use, I'd say, in your entire life. It's light and absorbs quickly into the skin and gives no streaks. It's a gradual tanner so there's no chance of looking orange or over baked. It simply builds up into a nice subtle glow the more you use it."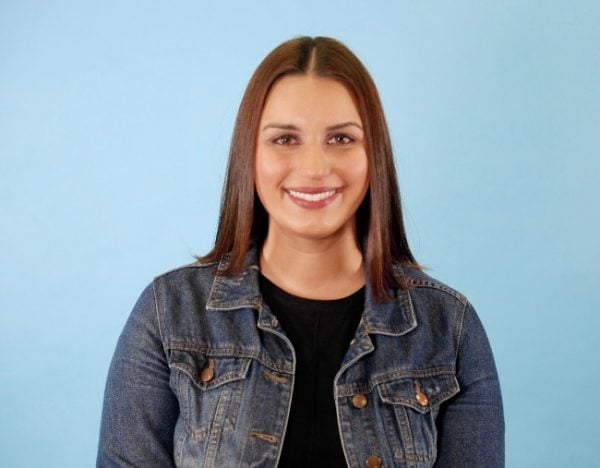 What fake tan do you swear by? Let us know in the comments below...