It's that time of year when everyone who isn't naturally sunkissed is madly scrambling to look like they ARE naturally sunkissed.
The only problem? Finding a new tan that doesn't leave you orange, patchy or both is a bit like playing Russian Roulette. After parting with your hard earned dollars, you never really know what you're going to get until it's too late.
Given there's no better recommendation than one that comes from a friend, we asked 10 women for their absolute go-to, foolproof fake tan that never lets them down. With a variety of skin tones and, ahem, tanning skills, there's bound to be one that will work for you and come in handy next time you find yourself umming and ahhing in the tanning aisle of your local pharmacy.
1. St Tropez Self Tan Express Bronzing Mousse, $59.95
Recommended by: Peta
Tanning skill level: 9/10
Skin tone: Pale
"It's super quick – only takes one hour – doesn't smell and has a great colour. It's entirely foolproof!"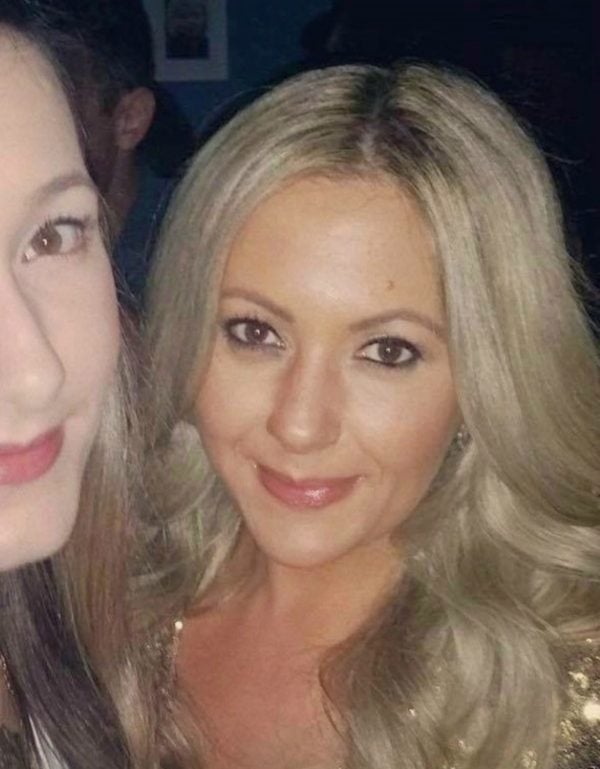 2. Model Co Instant Tan Lotion In Dark, $16.
Recommended by: Mary Ann
Tanning Skill level: 8
Skin tone: Pale
"Even though it's instant, I'll sleep in it and then you wake up super dark. I've been tanning since I was 16 and I'll use this before special events or going out on the weekend. I buy it because it's cheap and when you put it on you can see it straight away so you know where it's going and how dark it is."