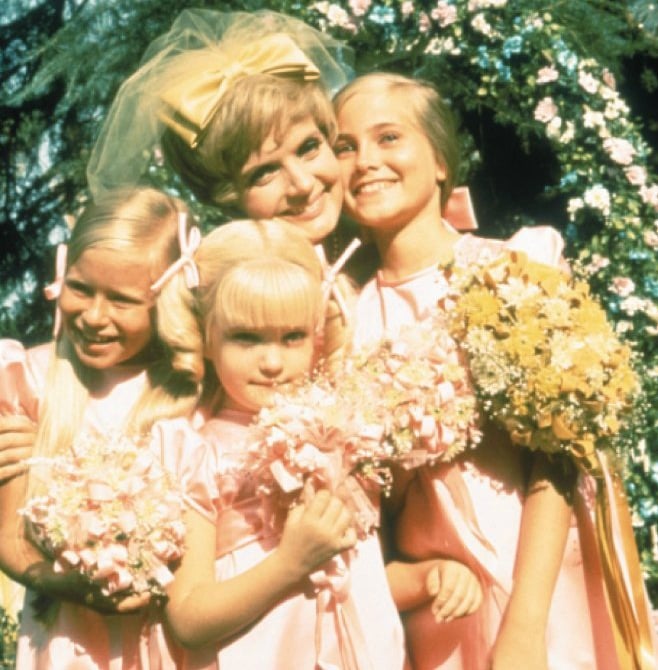 Florence Henderson, the mother with that smile from The Brady Bunch, has died at the age of 82.
Her manager Kayla Pressman released a statement saying the actress died surrounded by friends and family.
The Brady Bunch first aired in 1969 and Henderson was scouted as the matriarch of the show Carol Brady. She started her career on Broadway.
The much-loved, blended family returned to television several times. There was The Brady Bunch Hour in 1977; The Brady Brides in 1981; and The Bradys in 1990.
"I played Carol as the mother I always wished I had, as the mother a lot of people wished they had," Henderson once wrote on her Facebook page.
In September, Henderson appeared alongside fellow Brady Bunch cast member (her daughter in the show) Maureen McCormick on the American version of Dancing With the Stars. McCormick was a contestant on the dancing show and Henderson took to the stage alongside her.
Henderson also hosted her own television series The Florence Henderson Show from 2008. The show, which was aired on the Retirement Living, was nominated for an Emmy Award in 2010.
Last year,  Henderson said she felt "so blessed" to be able to do what she loved.
She leaves four children behind.