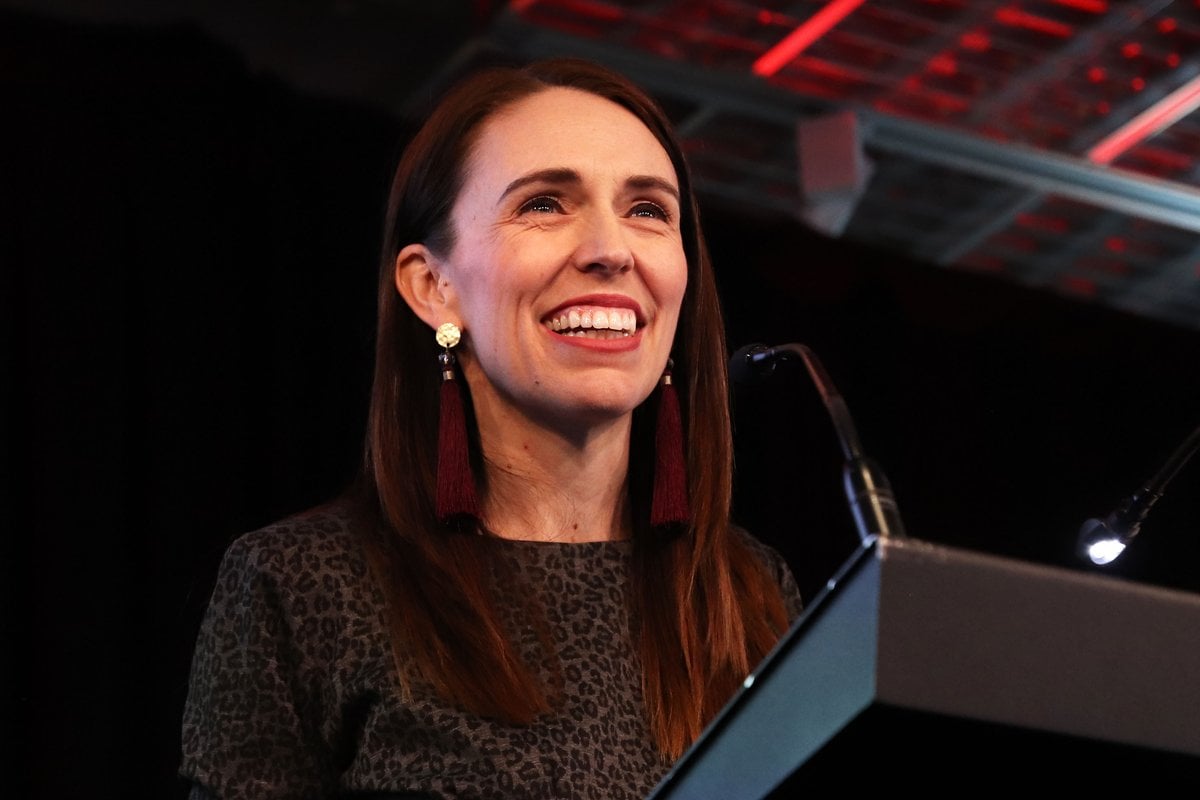 New Zealand commits to a travel bubble with Australia by March, Jacinda Ardern confirms.
New Zealand Prime Minister Jacinda Ardern has confirmed a trans-Tasman bubble will open with Australia by the end of March 2021.
The NZ government has come under increasing pressure to restore pre-COVID travel arrangements, ending the need for a mandatory 14-day quarantine for international arrivals from Australia.
Quarantine-free travel will also require Australian government approval and COVID case numbers staying low, as they are now.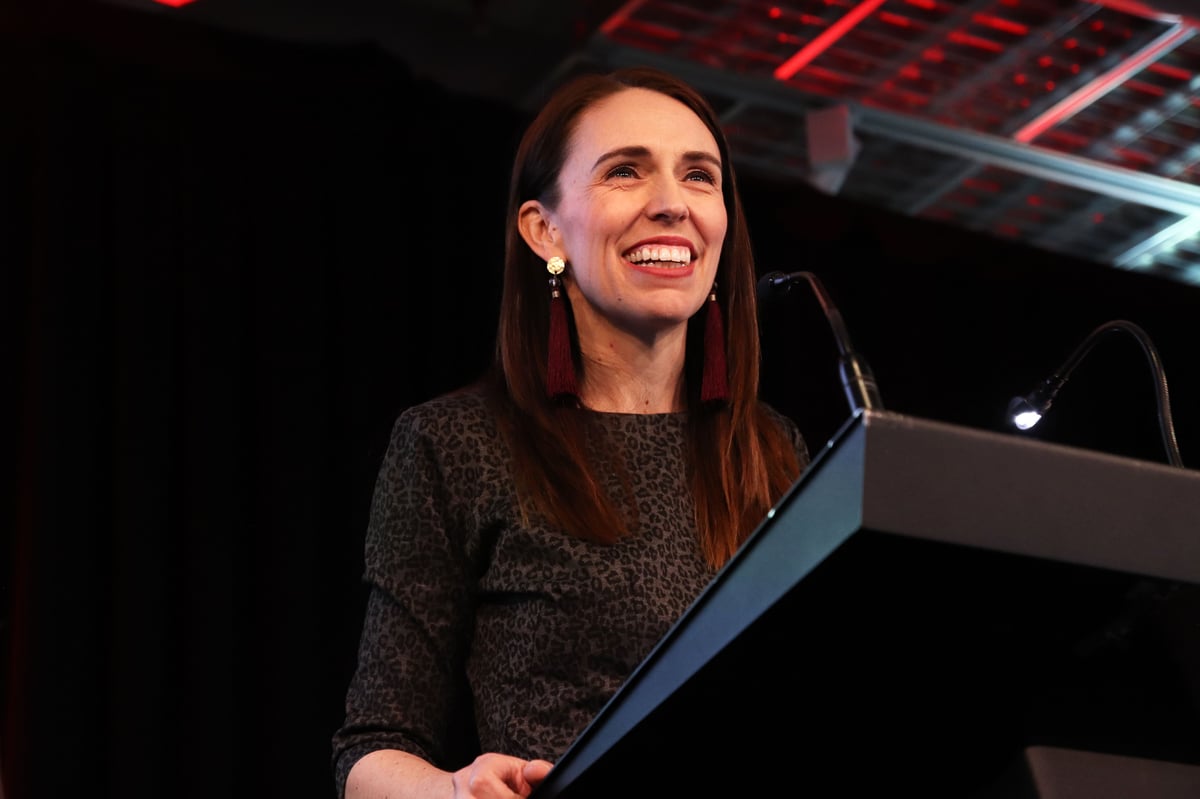 Jacinda Ardern commits to trans-Tasman bubble by March. Image: Getty. 
Ardern said the NZ government would name a precise date "in the New Year once remaining details are locked down".
New Zealand has also agreed to start a bubble with the Cook Islands, which has not had a single case of COVID-19, within the same timeframe.
Ms Ardern said one-way travel from the Cooks to New Zealand would come before any opening to Australia.
'Cyclone' warnings as wild weather continues to hit QLD, NSW.
Wild 'cyclone-like' weather is set to continue to pummel parts of southeast Queensland and northern NSW for several days, according to the Bureau of Meteorology. 
The BOM on Sunday warned that wild weather affecting northern NSW was building up, with heavy rain, damaging winds, potentially serious flooding and dangerous surf conditions expected.
It said heavy rainfall over Leycester Creek and Wilsons River from Friday to Sunday had caused significant rises in river levels. 
Look at that energy! The system that's causing heavy rain & localised flooding in northern NSW is seen here gathering pace as it tracks south from Qld. People in affected areas are urged to keep up to date with latest warnings, & put safety first: https://t.co/0ikQE2NKzl@NSWSES pic.twitter.com/3yTyhAAueQ

— Bureau of Meteorology, New South Wales (@BOM_NSW) December 13, 2020