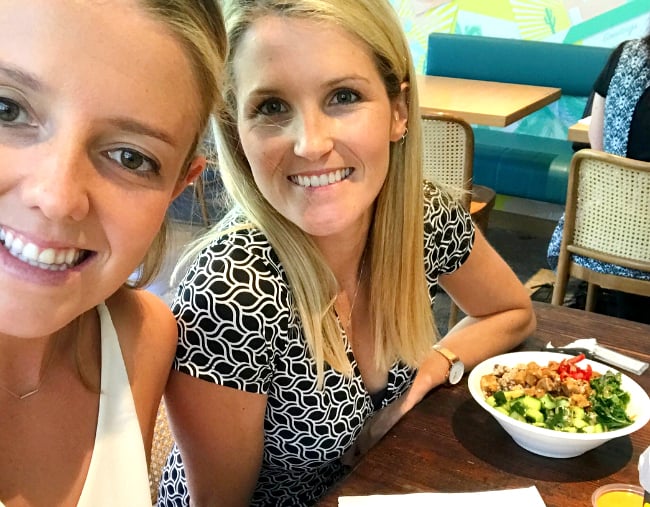 You might know Anna-Jane Debenham and Alexandra Parker as The Biting Truth. Here, the two dietitians write for Mamamia about all things flexitarian.
We love meat-free Mondays – and interestingly more and more Aussies are choosing to go meat free at least one day per week.
While we appreciate the benefits of a vegetarian diet, the thought of going completely vego or vegan for us is unrealistic. Let's be honest, we won't be removing poke bowls or pulled pork tacos from our diets any time soon! That's why we choose to be flexitarian, because you get the best of both worlds. Yes – you can have your steak and eat it too.
What is a flexitarian diet?
The first (and probably most important) thing to note is that as the name suggests, flexitarian (flexible + vegetarian) has no hard and fast rules – it's about what works for you.
That's what makes it so simple to follow! It's not like other diets that remove particular foods or stipulate exactly what and how much you should eat. The basic premise is to eat more plant-based foods (like vegetables, whole grains, beans, nuts and seeds) and reduce (not eliminate) your intake of animal-based foods (such as meat, poultry and fish). It's all about consciously reducing meat intake throughout the week to a level that's comfortable for you.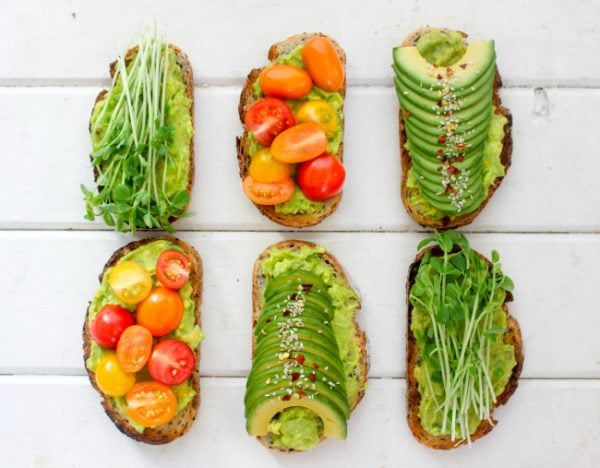 Health
A systematic review of 25 studies found health benefits associated with being flexitarian, including improved weight management, lower blood pressure, improved metabolic health and lower risk of type 2 diabetes. The reason for this is that plant-based diets are naturally lower in saturated fat and higher in fibre and therefore can help to support weight loss and improve blood sugar levels.