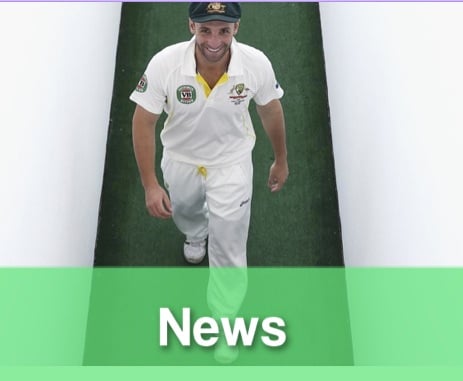 1. Flags at half-mast for young cricketer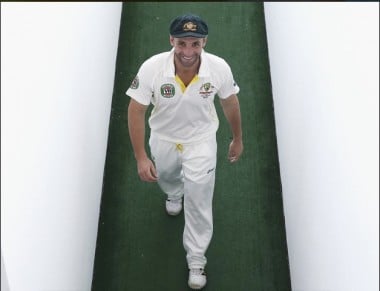 Flags across Sydney will fly at half-mast today in honour of 25-year-old Phillip Hughes who lost his life yesterday from head injuries. Hughes sustained from a blow to the head in a Sheffield Shield match on Tuesday at the Sydney Cricket Ground.
Tributes have poured in from around the world and flags have flown at half-mast at cricket grounds throughout Australia, UK, New Zealand and South Africa.
The blow that killed Phillip Hughes has been described by Australian team doctor Peter Brukner as "incredibly rare", happening only once before with a cricket ball.
He said that in fact there were only 100 reported cases of the vertebral artery dissection Hughes suffered.
"This was a freakish accident because it was an injury to the neck that caused a haemorrhage in the brain," Brukner said.
"The condition is incredibly rare. It's called vertebral artery dissection leading to subarachnoid haemorrhage. If you look in the literature there are only about 100 cases ever reported."
For a tribute to Phillip Hughes read this post here.
For more on how the world is paying its respects read this post here.

2. Support for Sean Abbott