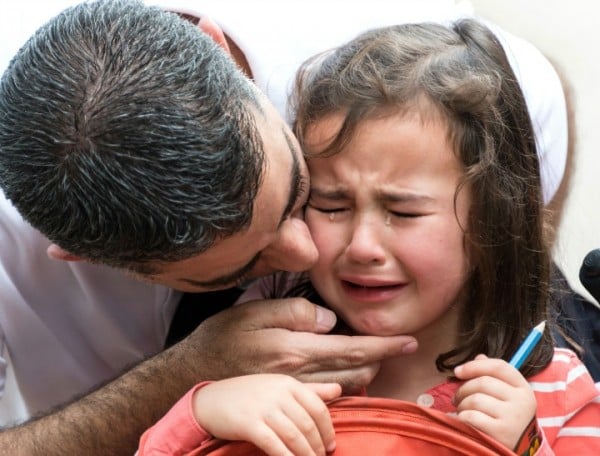 We call it her asshole face. This is where my five-year-old tilts her head to the side, makes eye contact, and draws her lips to a straight line. Then she does whatever I just told her not to. I tell her not to drink more water before bed, and she gives me the asshole face—and drinks more water. A few days ago Mel was at Tristan's basketball game. Mel told Norah not to go into the other court with her friend, and Norah turned, gave her the asshole face, and kept walking.
Every time she gives me the asshole face, I tell her to cut the crap. "Don't look at me like that," I say. "Who do you think you are?" And sure enough, she does it anyway.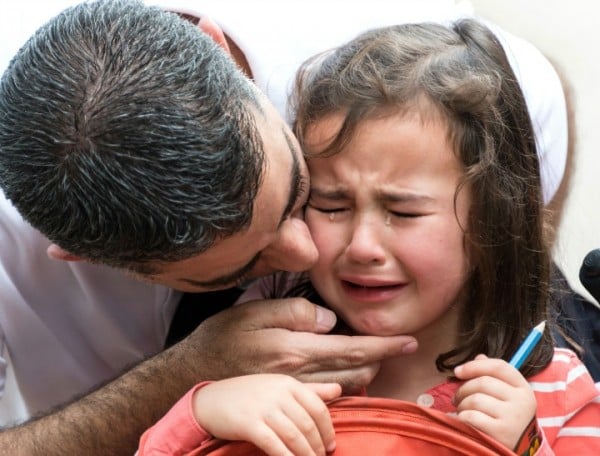 Norah is boy crazy and complicated and enjoys getting her own way. Before becoming a parent I used to listen to my older sister, Melissa, complain about her five-year-old daughter. How she never listened, talked back, and thought she was the boss. I told her that it just showed that her daughter was becoming a strong-willed woman.
"You make her out to be a jerk," I would say. "She's going to grow up and become a CEO or a senator. I think that it's awesome." Melissa gave me a look that seemed to say, You have no idea what you are talking about.
And indeed, I didn't. I mean, I love the hell out of Norah. She melts my heart. Her hugs are the sweetest little things ever. But the fact is, she is kind of an asshole right now. I am not going to say that this is a little girl thing because I don't think it is. I think it is a Norah thing. However, I will admit that I often compare her with her older brother and how Tristan acted at her age. What I can say is that Tristan never called me a stupid fart face. He never deliberately ignored me while humming the song "Let It Go." He never tried to manipulate me by fake crying. He never said, "I don't love you anymore" when I sent him into his room or said, "If you make me take a bath, I'll never ever speak to you again." And he definitely didn't have an asshole face.