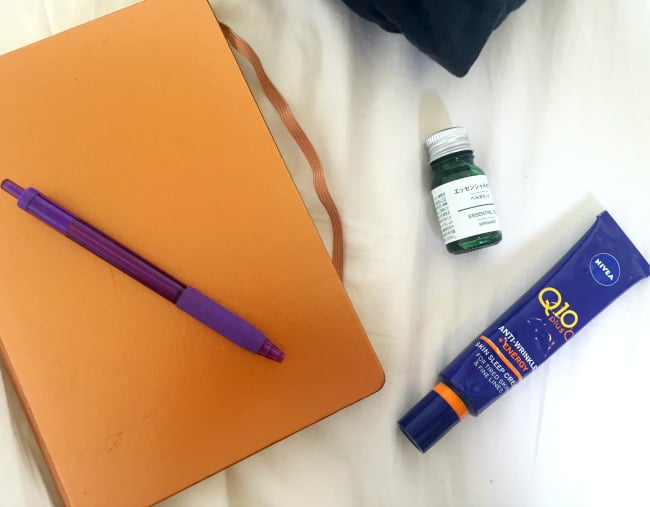 As the old saying goes, a good offence is a great defence. If you look at it this way, a great night's sleep is the best way to prepare for the day ahead. But this is hard. I know that… We all know that.
So many things get in the way of a sleep – social media, your monkey mind that's going at 100 miles per hour and the call of every single show on Netflix and Stan combined.
This makes upping your bedtime sleep hygiene ever so important, even more so than keeping up with who is still on Bachelor in Paradise.
And how does one do this? Well, by establishing a night-time ritual, AKA a delightfully fancy phrase for doing certain things with set products and regular times pre-bed, which will trick yourself into snoozing easy and getting the most out of your tomorrow. It's all anybody really wants isn't it?
So, throw your phone to the other side of the room (or at least turn it on night mode) and get ready to wake up feeling like a brand new person with these five night rituals. Yay.
1. Supercharge your beauty sleep.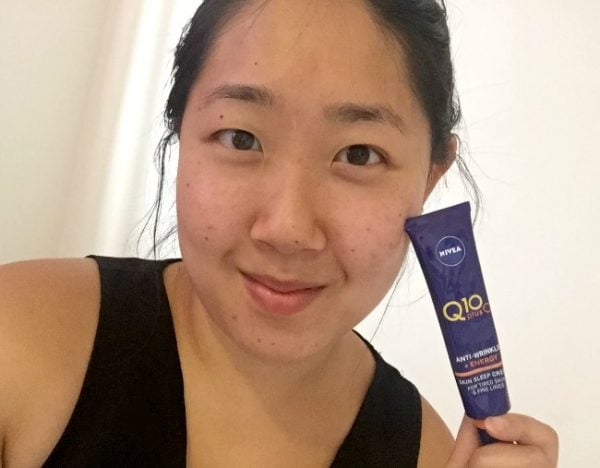 We all love a multi-tasking hack and with the next glorious seven or eight hours (optimism here people) dedicated to recharging your body, why not let your skincare take its time to work its magic?
One way is to invest in your beauty sleep with something like NIVEA Q10 Plus C Anti Wrinkle + Energy Sleep Cream ($23.99). This hardworking cream is formulated with antioxidant ingredients like pure Vitamin C (or absorbic acid, for the skin nerds *raises hand*) - which is the thing that makes your skin look refreshed and healthy , kicking dullness in the butt. It also has Q10, which helps build collagen and elastin and keeps your skin plump, bouncy and youthful.