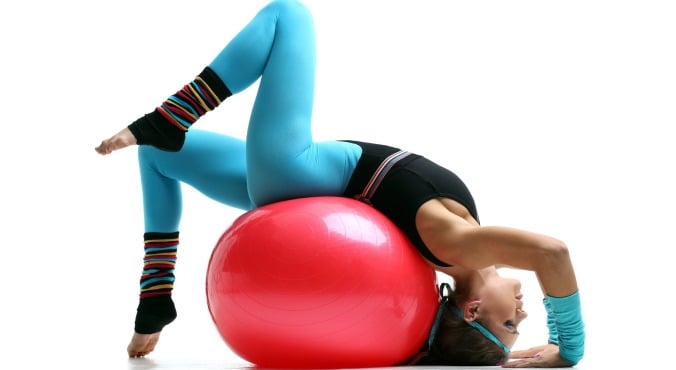 Image via iStock.
I'm guilty of being sucked into possibly the lamest fitness trend of the 21st Century.
I bought an Ab Swing Pro. Yes. While watching television in the early hours one evening considerably intoxicated, I decided that the Ab Swing Pro was an excellent lifestyle decision and I promptly ordered myself one on a convenient month-by-month payment plan.
Related: Chrissy Teigen shares a photo that has women everywhere cheering.
When I opened the door to be greeted by my Ab Swing Pro that I had completely forgotten I had ordered I quickly realised that the ease and convenience displayed in the infomercial was all but a lie. It was a complete fad I had bought into and now, sadly, it has a place in my parents garage collecting dust.
RELATED:The 15 biggest fitness trends for 2015
But I am not alone. There have been waves of ridiculous diet and fitness trends throughout the years which now have us scratching out heads as to why they were ever accepted by society…
History's weirdest fitness and health trends.