It turns out there are a lot of things you can't do on your period.
Lucky for fitness blogger Malin Olofsson, exercising is not one of them.
But that doesn't mean that pesky, once-a-month visitor doesn't try and come along and ruin everything. Not only will it try and disrupt your workout, but it will bring with it a whole bunch of uncomfortable, and at times, unsightly PMS friends.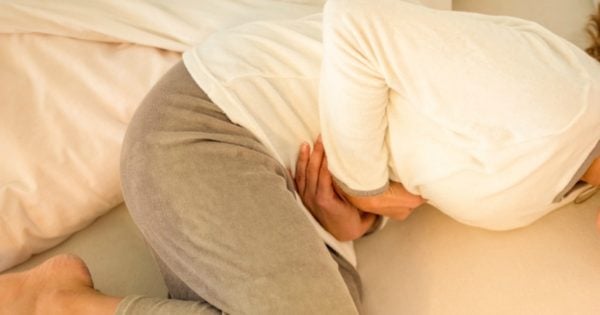 The fitness blogger shared an inspiring photo on her Instagram, letting women all over the world know that they aren't alone when it comes to dealing with all that comes with having your period.
The image is of Malin's stomach, which is bloated due to PMS.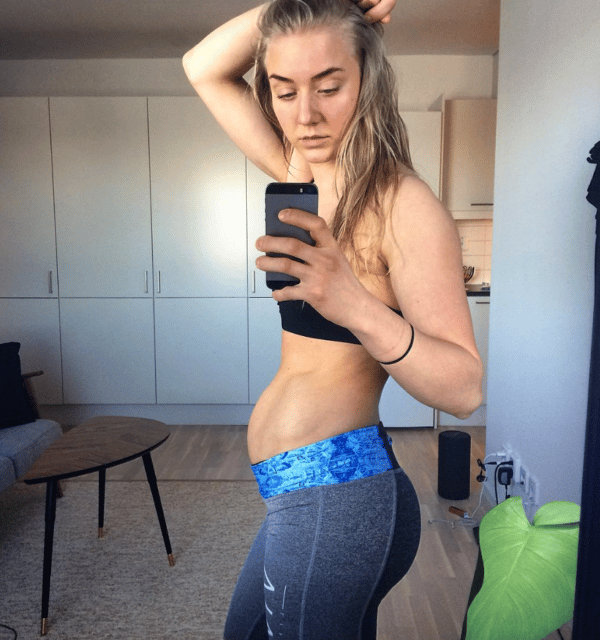 "Some of you experience and go through this yourself once a month. Some of you will be disgusted. Some of you will sigh with relief and think - OMG I'm not alone. Some of you will not read this caption and presume that I'm pregnant, " she wrote.
"This is the visual signs of PMS for me and many other women. For some it's less extreme, for some it's more."
LISTEN: Mia Freedman has a Mirena. And she wants to tell us all about it.
She writes that water retention is "a very normal and common symptom of PMS, and that is "nothing to be ashamed of."