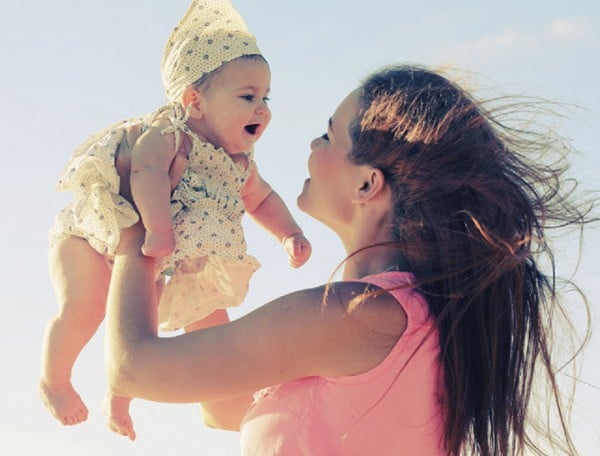 I remember a friend of mine telling me that, while she really wanted to get pregnant and enjoyed that part, she hadn't really thought about what you do with the baby when it gets here. Of course, there's no one-size-fits-all manual.
In fact, there's a plethora of books designed to make you feel like a failure if we're honest – not breastfeeding? Bad Mummy. Kid won't sleep through the night at 12 weeks? Bad Mummy.
Child doesn't like tummy time? Bad Mummy.
Baby having tantrums at 10 months? Bad Mummy. Sigh!
What I have learnt is that each and every child is different. While my child might have been sleeping through at eight weeks old, she might not be walking until she's 18 months old.
The main thing I have learnt is to chill out and stop comparing my kid to the one reading Shakespeare next to it. The important thing is love. But I think it's worth sharing the other tidbits I learnt along the way.
Poo travels.
I promised I would never talk about my daughter's faecal matter, I did. That said, I think I only promised not to put it on Facebook, so surely this doesn't count! Everybody remembers that first time their child "projectile poos" – it is what it sounds like, a spray of poo that travels from change table to wall (and on any person that gets in its way). Once you get past the grossness, it's rather impressive!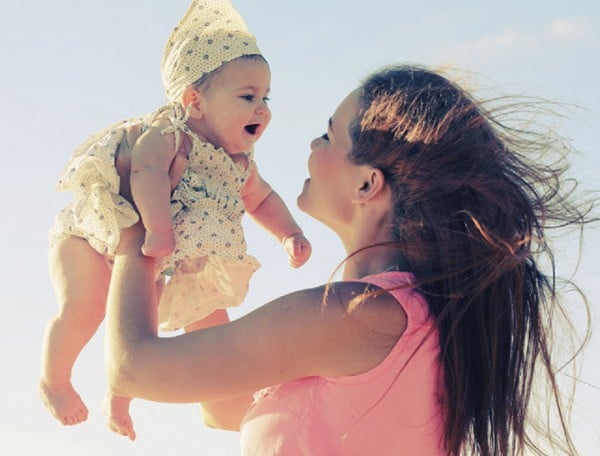 My Mum was amazing.
Until you're a parent I don't think you can truly appreciate just how fabulous your own parents were. I have a new appreciation for my mother. I now realise that I would have vomited on her, bit her, led her to exhaustion and tested her patience every day. And that was before my ratty teenage years! So, thanks Mum!
Sleep is overrated.
Nahhh… just kidding. We all need our sleep. But being a parent makes you appreciate how little you need to function. Before having the little lady I needed eight hours to even contemplate getting out of bed in the morning – 12 hours on weekends. Now I know that I can function on four hours of sleep and an excellent latte. But I'll take what I can get.
Breastfeeding is hard.
I spout these three words out all the time. I think it's worth repeating. I was absolutely gobsmacked at how hard breastfeeding was. Nobody had warned me, so I make it my mission to warn everyone. I did, however, manage to do it for a year, and I'm kind of proud of that. But I came close to giving up over and over and over again.