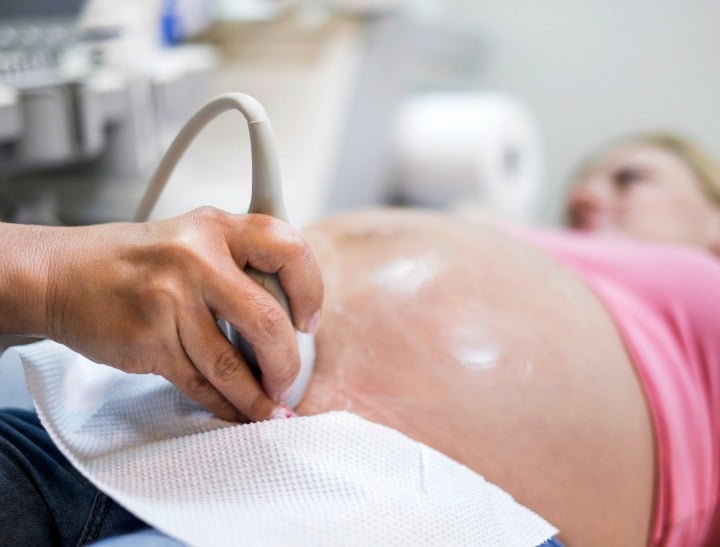 There's new hope for women unable to bear children because they don't have a uterus, with surgeons in the United States performing the country's first successful uterus transplant.
The procedure, while still experimental, could give thousands of women who were born without a uterus, or who have lost theirs to disease, the chance to fall pregnant and give birth.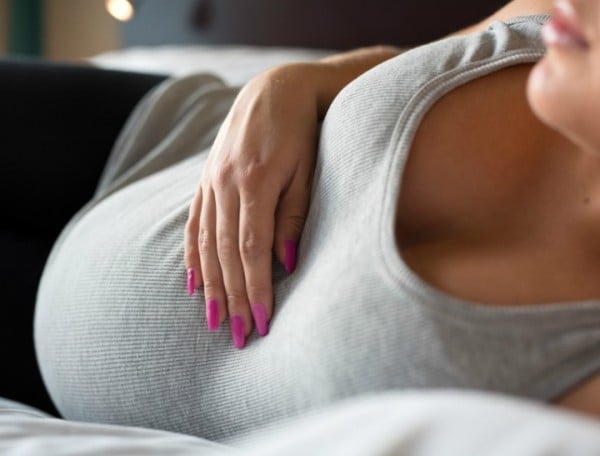 While exact details of the successful transplant are yet to be released, the doctors at the Cleveland Clinic said the nine hour surgery was performed on a 26 year old woman using a uterus from a deceased donor. The woman is recovering well.
The Cleveland Clinic announced last autumn that they would begin a clinical trial that would attempt 10 transplants. Other countries have tried womb transplants, with Sweden reporting five successful procedures and healthy babies so far.
Some have questioned whether the procedure would be a realistic option for many women, given its medical risks including rejection of the transplant and the need for the patient to take strong immune-suppressing drugs.