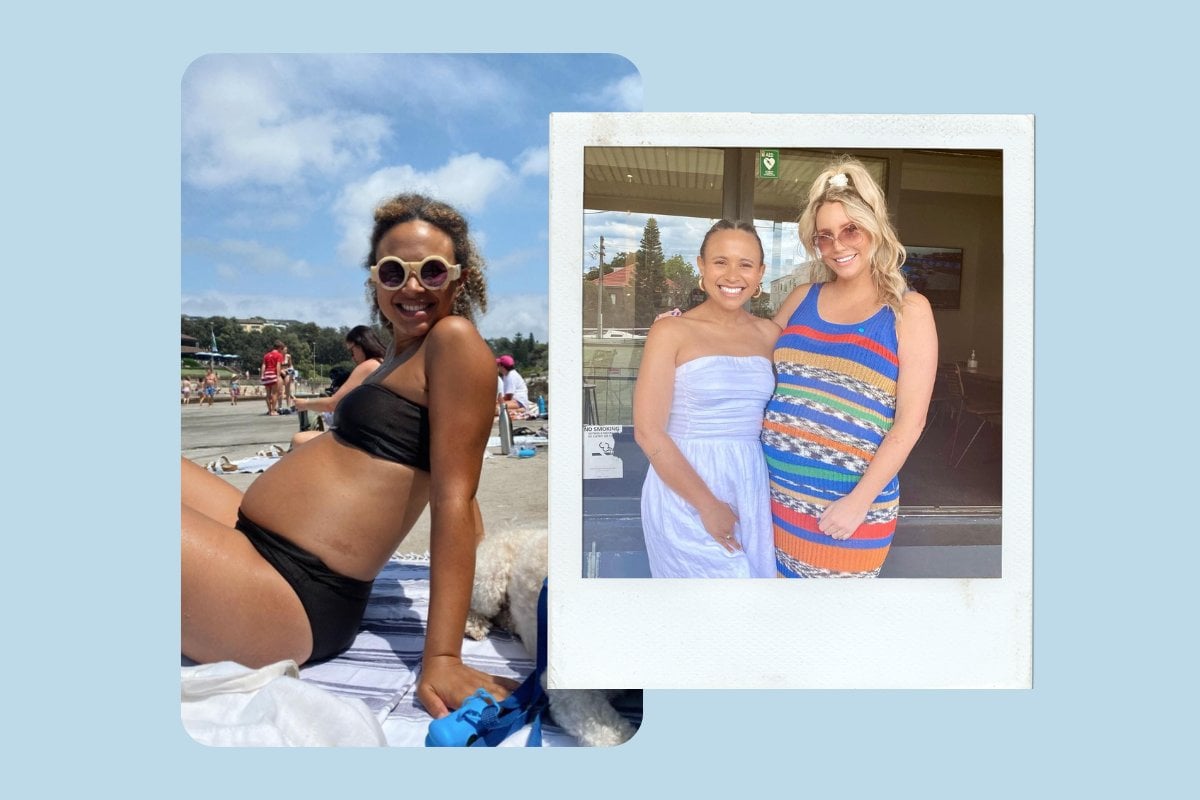 I wasn't always sure I would have kids. 
In fact, there was a time where I said that I didn't want kids. 
I realise now that it was a bit of self preservation. And then along came my partner Charlie. We always have a chuckle at the fact that when we started dating, I flat out said, "just letting you know, I don't want to get married, or have kids." Which he was fine with.
Although if you ask him, he'll say he knew I would want to with him. And he was right. I turned around less than 12 months later and asked if it was possible to change my answer to "I'd definitely like to do those things with you."
Four years later we started trying for a baby. 
It was May 2021, and in August we fell pregnant. 
It's now April 2022 and I am 36 weeks pregnant. 
It's incredible to think that in 4 weeks or less our baby girl will be here.