It always happened when I was feeling worried, and being over-protective. Someone would ask, "Are you a first-time mum?" and I'd immediately feel embarrassed and defensive.
It happened when I took my baby daughter to the hospital, when she had a common viral rash, yet I was convinced it was meningococcal.
Sometimes it happened if I was doing something weird, like bringing three huge bags of snacks, nappies, toys and everything else for a quick park visit, or taking hundreds of photos of my daughter doing the simplest thing.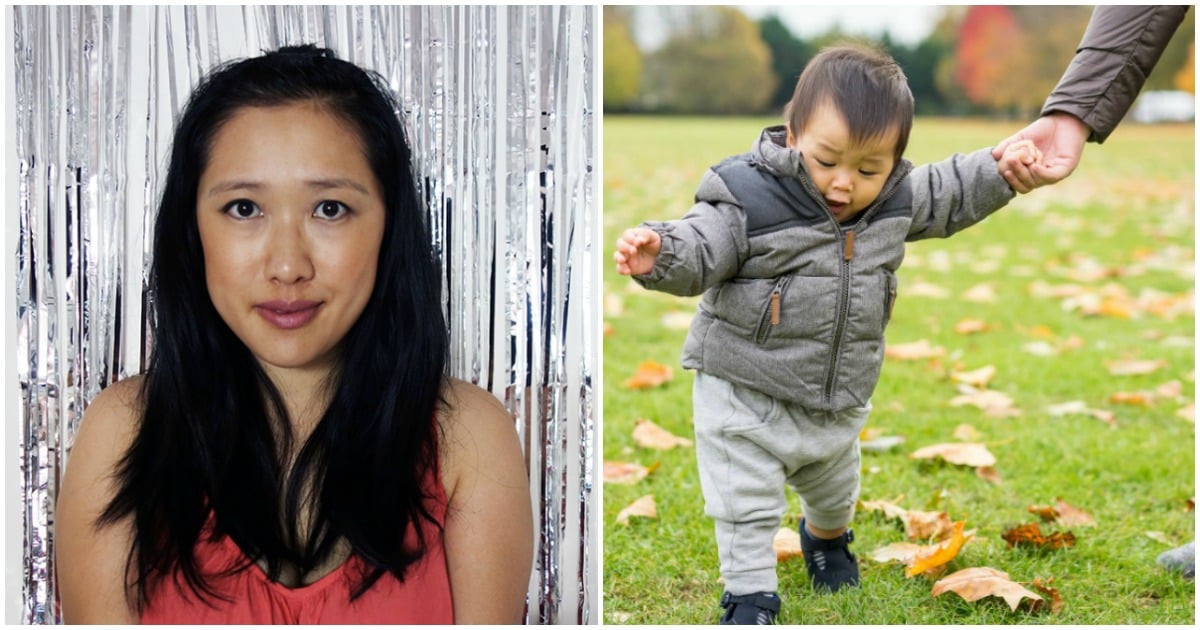 The question, "Are you a first-time mum?" often sounded patronising and judgemental, and was usually followed with unwanted advice on how to be a better mother.
Since we added a baby boy to our family last year, I'm perhaps even more qualified to say this:
First-time mums are awesome. They are! Many of my new friends from mothers group are first-time mums, and they are often my inspiration. This is why.
They are in awe of their babies.
It's a beautiful sight to see a first-time mum with her new baby. Whether she's looking on with love, or feeling exhausted and frustrated, it's all a brand-new experience that will leave her completely changed. I'm reminded to treasure every moment with my son, when I see the way new mothers experience every move, sound and change in their children.
They get out, and seek adventures.
I am very lazy these days, and could stay home all week. Going out with a toddler and a baby seems too difficult. But I am tempted out of the house when I hear of my friends discovering library story time, or a new park for the first time. I am reminded of all the things my children can experience – and usually for free – so I get off my butt and get out there.