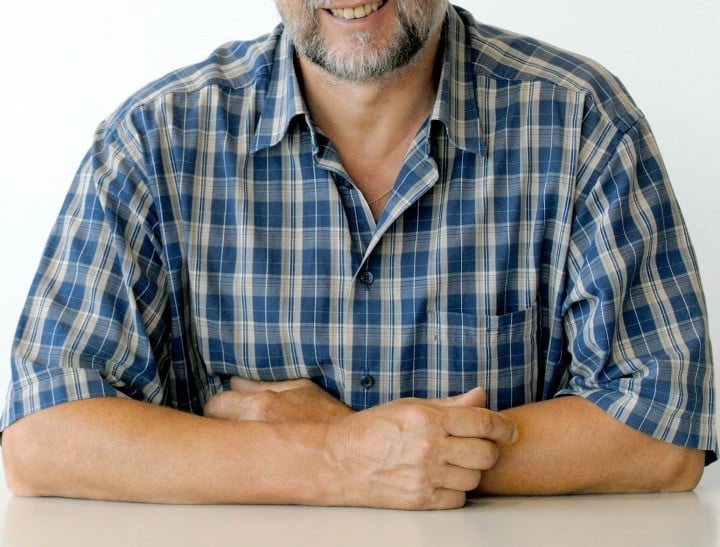 When meeting a parent for the first time, it's hard to know how to feel or what to think.
I met my father for the first time when I was twenty-four years old. He was wearing a light blue flannelette collared shirt, oil stains were on the ends of the sleeves and it was obviously a fashionable number in the early 90's. Even so I could tell he had selected his best. This best was then tucked into some brown cargo pants and pulled up to a sensible height. His long mattered hair had been combed back nicely, his shoes were missing, his teeth slightly yellowed from what can be assumed to be cigarette from the smell in the air and his skin was sun kissed from hours of laborious work outdoors.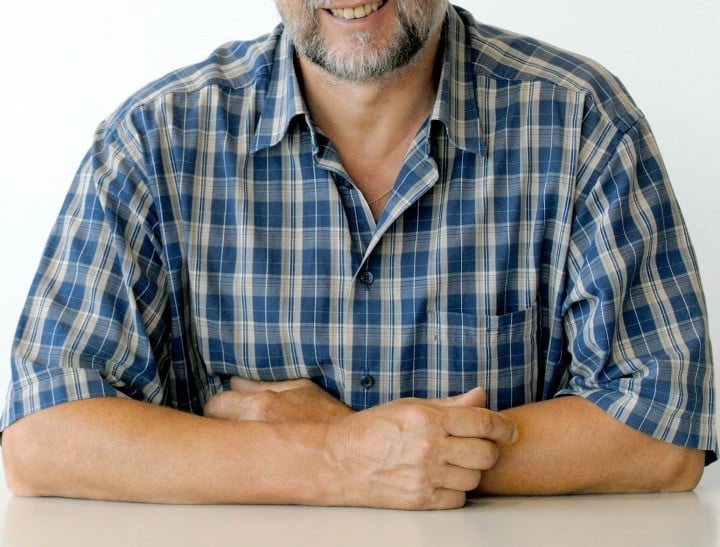 As I nervously stepped out of the car I busied myself with something imaginary on the floor whilst my Aunt and Uncle performed the general greetings. They then turned around with beaming smiles waiting for my similar enthusiasm. Begrudgingly I slapped a 'Colgate worthy' smile across my face. As if greeting an old mate from down at the pub that he hadn't seen in a few months, my dad embraced me, 'G'day Mate, great to see you.'
Turns out he wasn't Brad Pitt as I had hoped. No extraordinary fortune was awaiting me. No luxurious mansion. Instead, it was a dwelling close to being a boat shed with a tin roof, mattered furniture and eighties carpeting. However, none of this mattered to me. I was ready to forgive and forget. With some persuasive words I was ready to go running into those arms screaming 'Daddy' as quickly as I can. Unfortunately, those words never arrived.