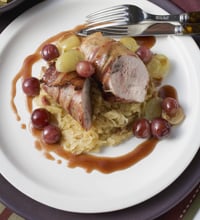 A child's first sleepover is a milestone for any family – but how young is too young?
According to new research, most parents agree that age eight is acceptable – but almost one in ten parents won't let their kids have sleepovers – ever.
It's just one parenting dilemma uncovered by the Schoolparents Report, a study carried out by Australian parent-only social networking site Schoolparents.com.au.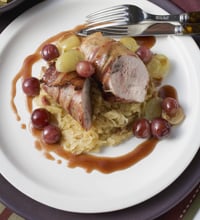 The study was conducted to discover the biggest parenting issues facing Aussie parents today - as well as where those parents go for support and guidance.
It found that while 92 per cent of mums and dads think that forming friendships with other parents was important, 46 per cent said they struggled to break into parenting networks.
The report also outlined three key areas of concern for parents - their children's friendships, play dates and sleepovers, and being part of parenting networks.
1. Friendships.
A massive 86 per cent of parents stress about their kids making and keeping friends at school, and they also say their children's friendships helped them bond with fellow parents.
In fact, 66 per cent said the main benefit of meeting other parents at school was the chance to form friendships with them.
WATCH for advice on how to handle requests for co-ed sleepovers. Post continues after video...